April 19 2012
Happy Earth Day {little party}
There are so many ways to celebrate Earth Day with your little one.
I think taking them outside to explore is the most fun. Let them get curious and dirty!
It's a great time to talk about our Planet Earth and the little things we can do to make a difference. 
In fact, here in our hometown (New Bedford, Ma) we have a great little science center, Ocean Explorium, with a giant 3-D globe.
It's visually stunning and a great place to take the family for Earth Day. 
We also found this clever Earth Day inspired party on one of our favorite websites, One Charming Party.
It's just too cute… we had to share.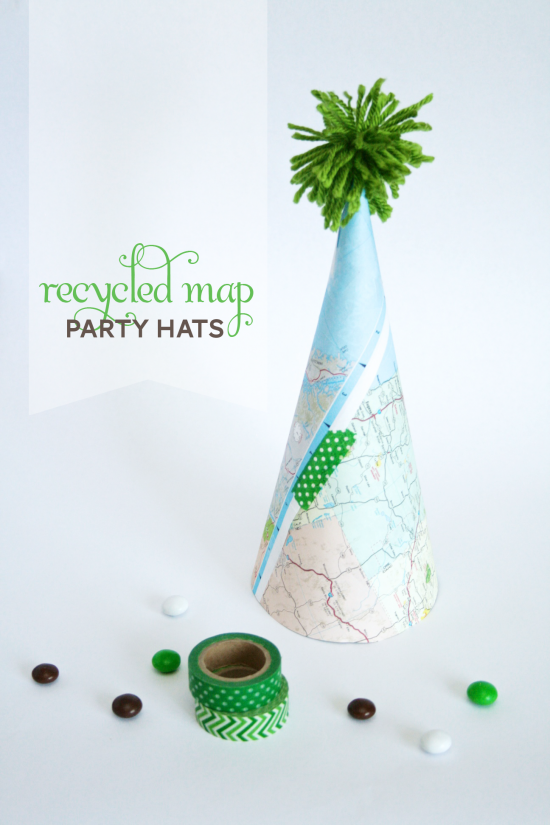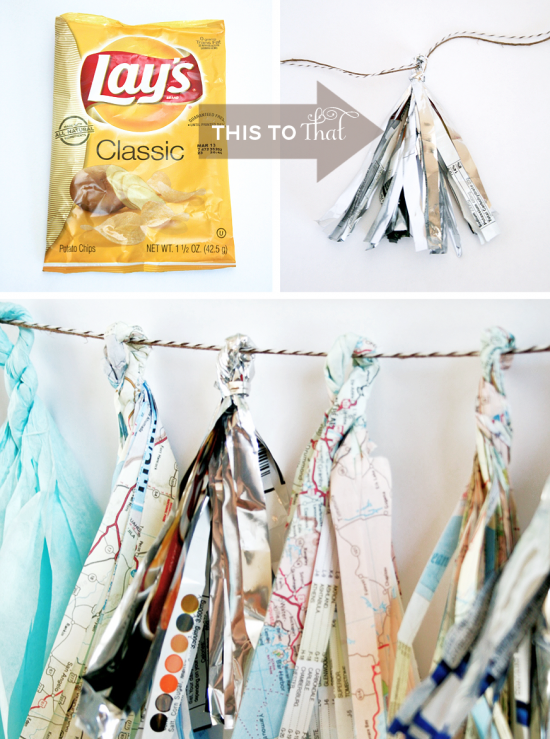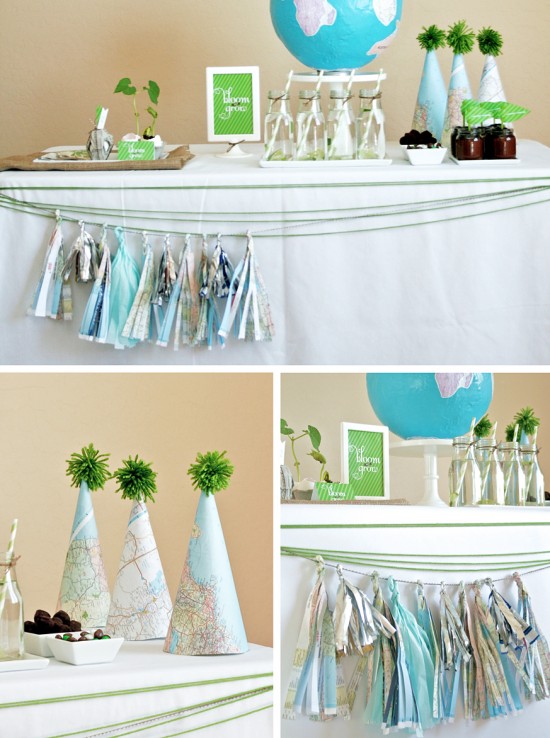 Comments are closed.