July 16 2013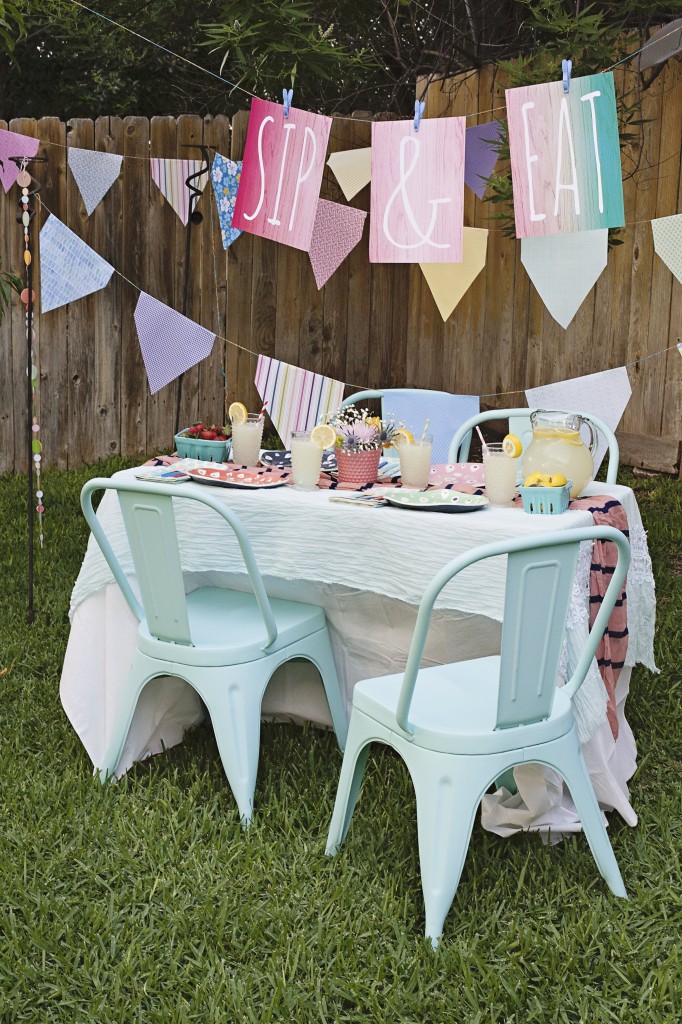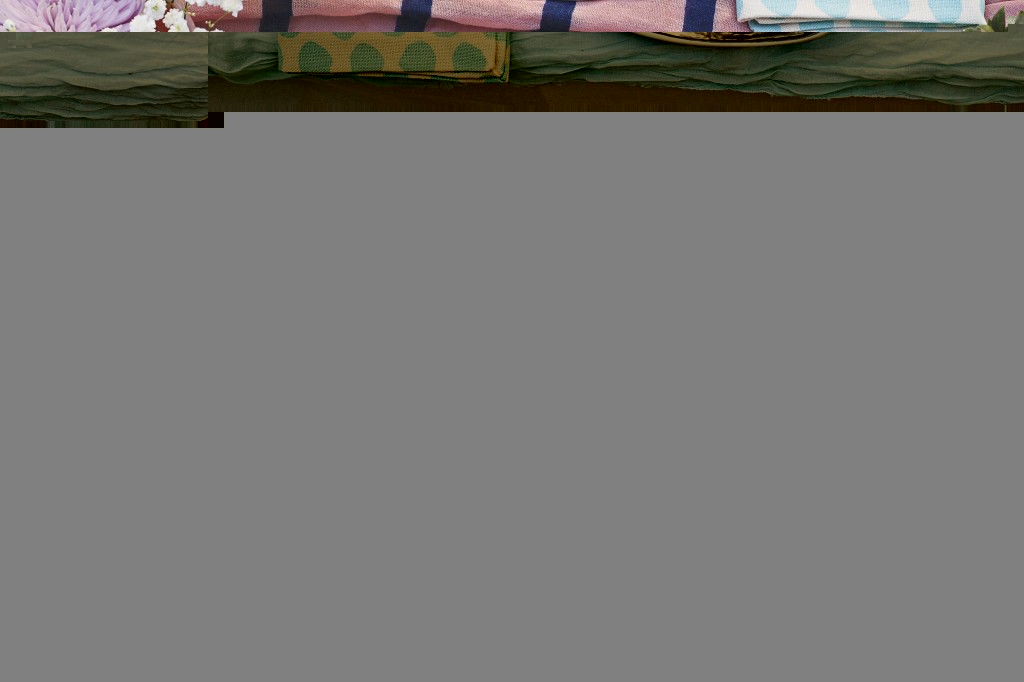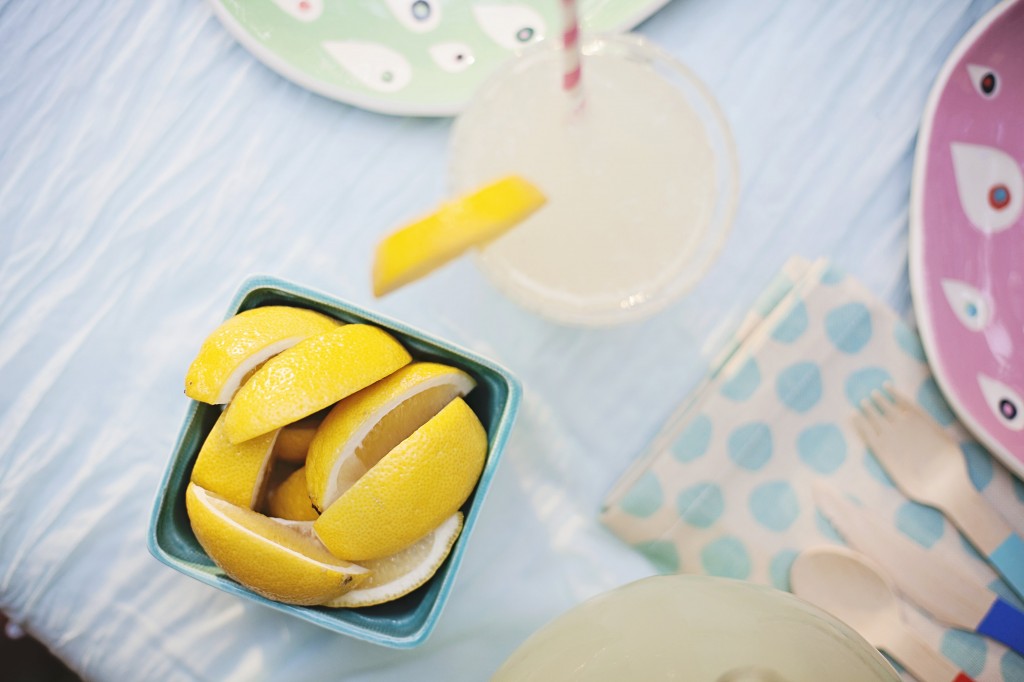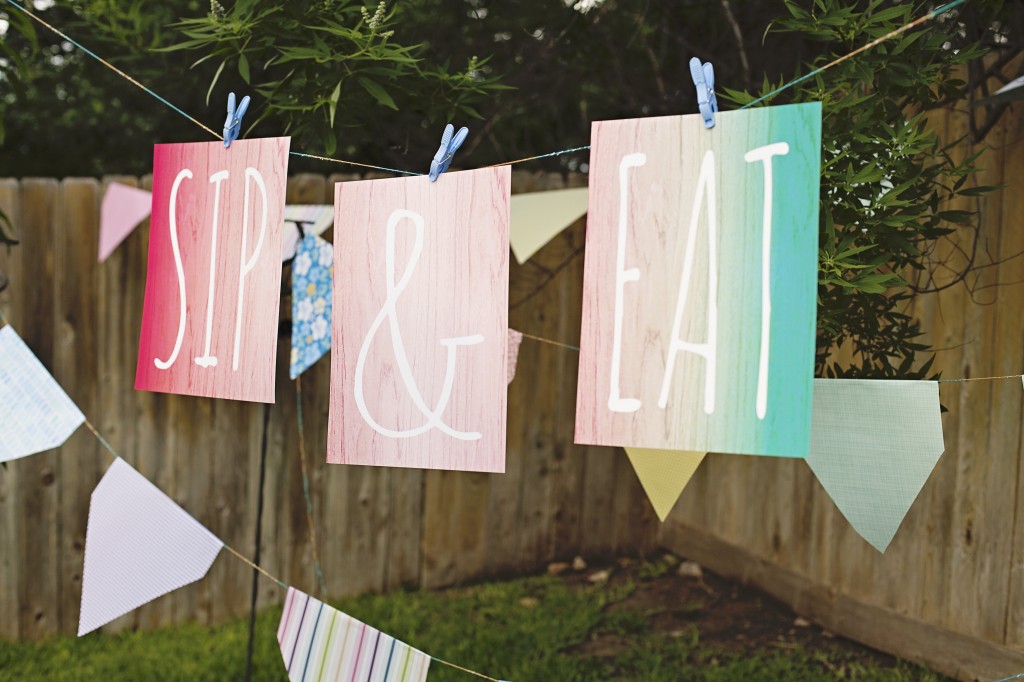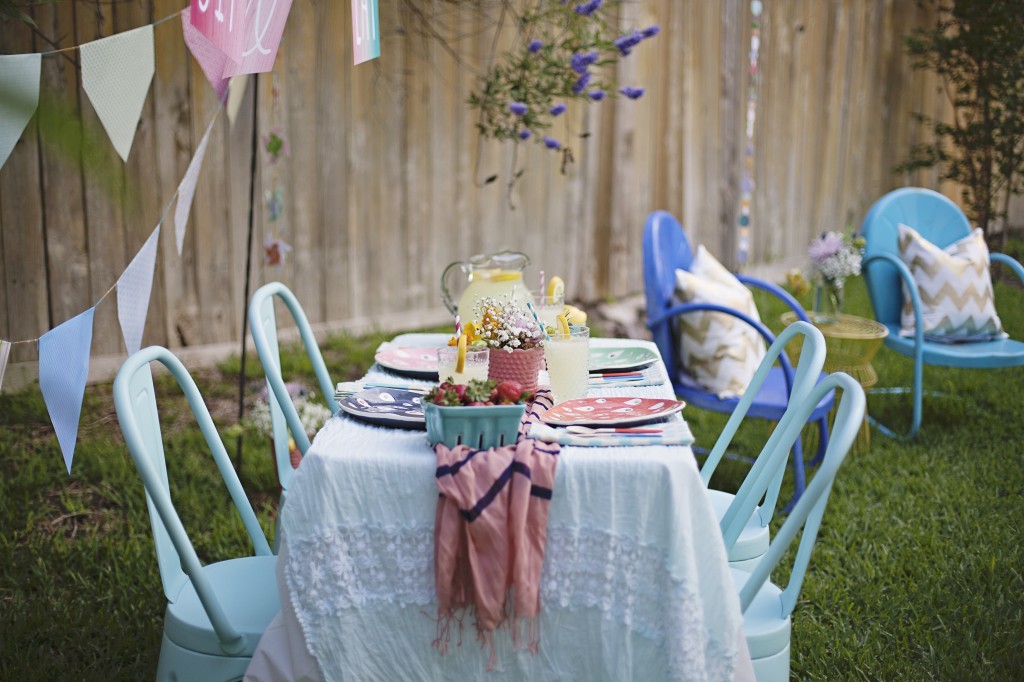 Pretty Please.
Summers are made for outdoor entertaining and inspired spaces. Our backyard is set and ready for a good time. 
Our seasonal forecast: pair playful prints and sherbet hues for an on-trend party space.
Mix up glassware, linens and decor. Gone are the days where we coordinate anything except the menu.
Unexpected details: repurpose everyday items you have at home. For instance, our scarf easily becomes a table runner at this party.
Fresh fruit displays offer up color and work as an easy-to-reach garnish. Cheers.
Play up height when bringing the party outside. Stream trees, hang bunting or light lanterns.
Balloons are not just for birthday parties. We love the perfectly round oversized variety for almost any occasion. Buy them in bulk and keep within reach, year round.
Bring the indoors out. Everyday furnishing and accessories not only add capacity to your party space, but will offer comfort and charm. Genius.
Create seating vignettes throughout your party space. Throw pillows are a favorite! They offer comfort and design.
pc: five sixteen photograpy // styling: Bushel and Peck 
Comments are closed.