December 4 2013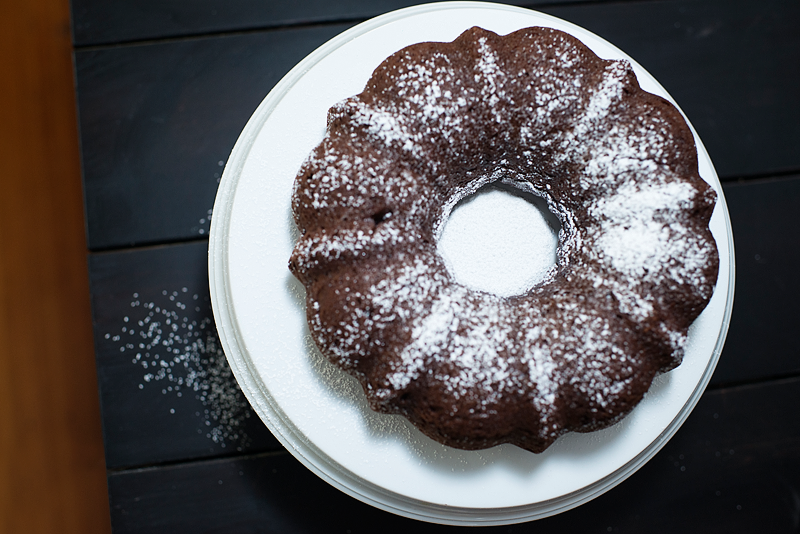 Holidays are perfect for spending quality time in the kitchen. For us, we're usually baking off a favorite recipe to share with friends, or because it's snowing, and when it snows in New England – you bake. I love to nestle Nate or Charlie on the countertop and watch their little hands wrap around a big mixing bowl. It's a messy, good time. When baking with littles, it's best to look for a quick and easy recipe. As much as they love the baking part, they enjoy the fruits of their labor even more.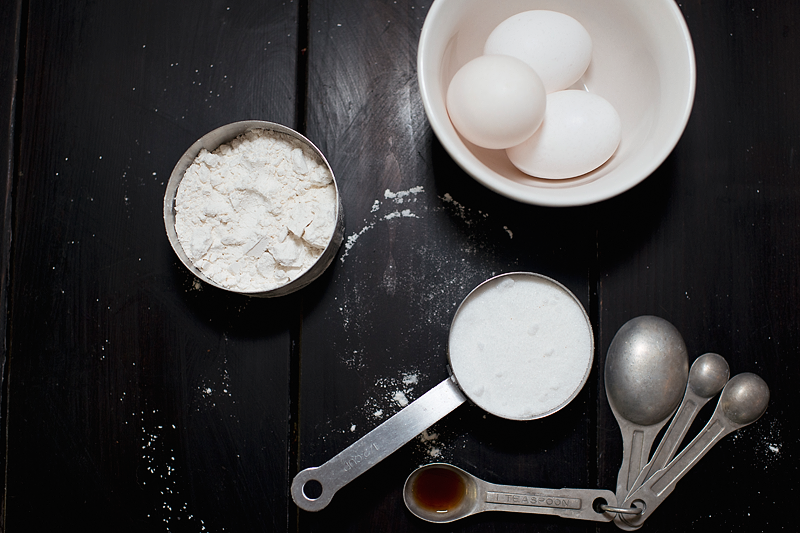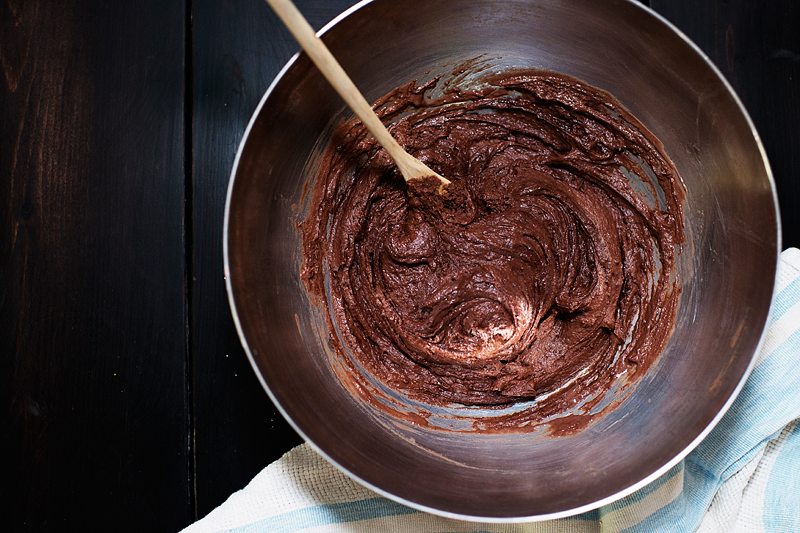 This simple chocolate cake recipe works wonders because it does not require a mixer – making it perfect for little hands. Decorations are optional, but I also add a dusting of snow for good measure.
Ingredients:
2 cups white sugar
1 3/4 cups all-purpose flour
3/4 cup unsweetened cocoa powder
1 1/2 teaspoons baking powder
1 1/2 teaspoons baking soda
1 teaspoon salt
2 eggs
1 cup milk
1/2 cup vegetable oil
2 teaspoons vanilla extract
1 cup boiling water
Baking method:
Preheat oven to 350 degrees F (175 degrees C). Grease and flour one bundt pan.
In a large bowl, stir together the sugar, flour, cocoa, baking powder, baking soda and salt. Add the eggs, milk, oil and vanilla, mix for 2 minutes on medium speed of mixer. Stir in the boiling water last. Batter will be thin. Pour evenly into pan.
Bake 30 to 35 minutes in the preheated oven, until the cake tests done with a toothpick. Cool in the pan for 10 minutes, then remove to a wire rack to cool completely. Move cake onto a cake plate, and dust on confectioner sugar for a simple snow drift.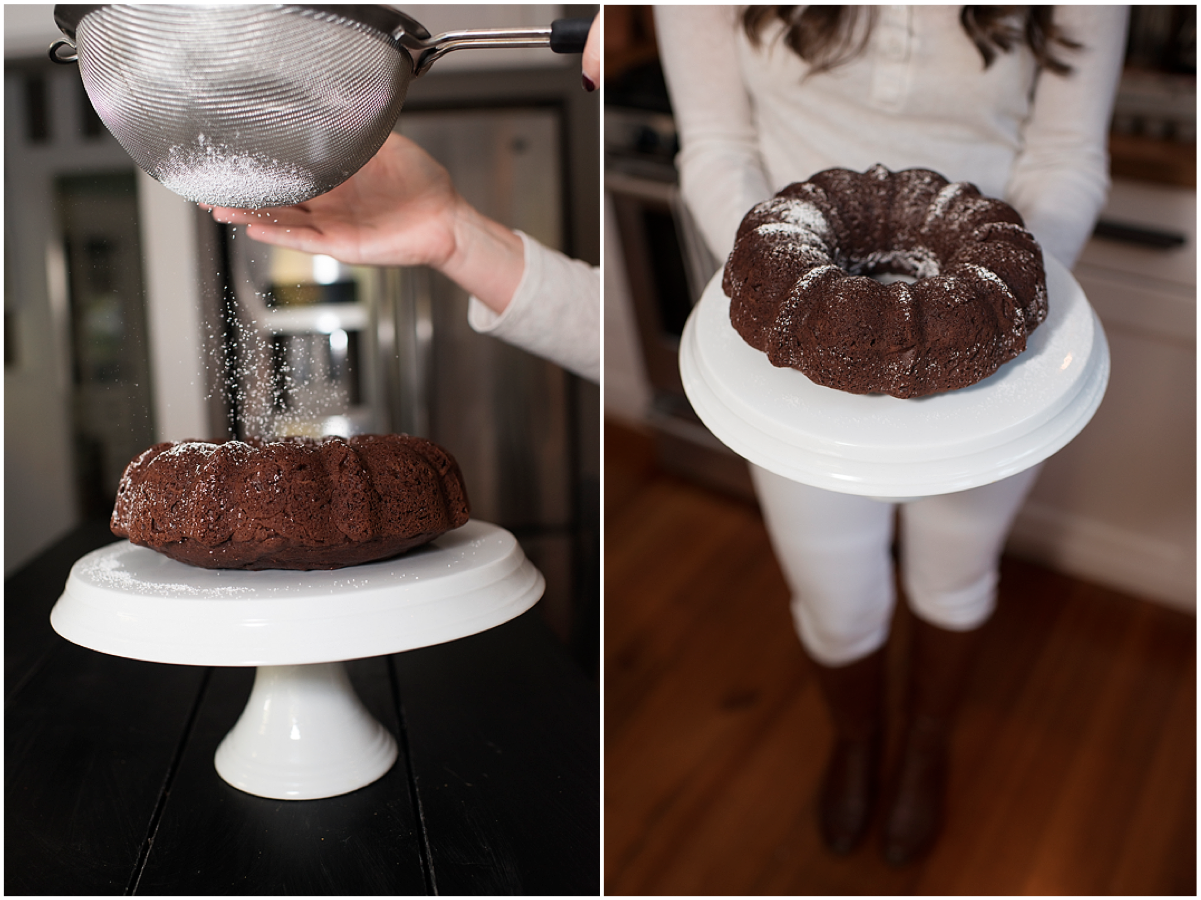 Enjoy,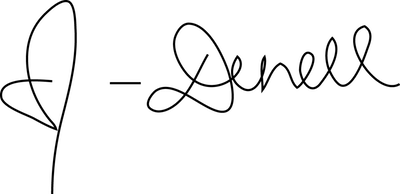 recipe + styling by Denell Pepin / photography by K Laine Imagery and Design
Comments