July 8 2012
Thank you to all who entered our first "MoPa Must-Have" Giveaway!
Congratulations to Seana Baker (comment 1) who won the MoPa Must-Have Burt's Bees Duo.
Seana, you can pick up your Burt's Bees Duo directly from The Old Company Store located in Wareham, MA.
Congrats again, and meet us back here on MoPa for even more giveaways!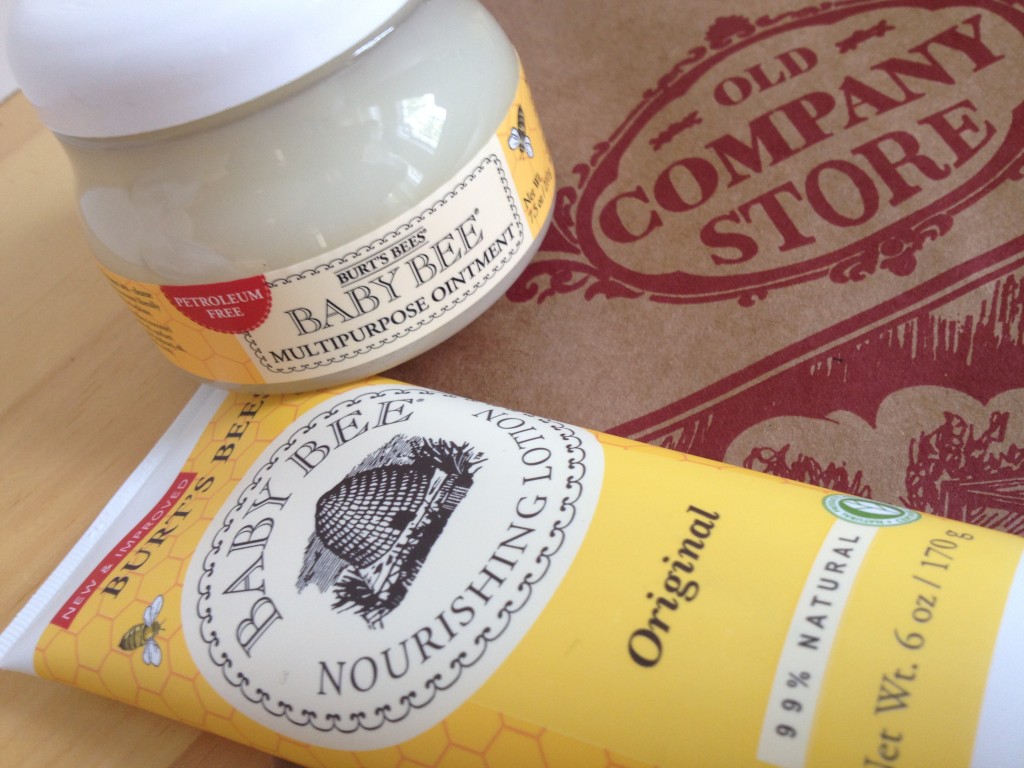 Comments are closed.