December 11 2013
Giving Part 1
'Tis the season for giving and when it comes to gift giving, I prefer to be as thoughtful as possible – and it's an idea that goes for the actual gift itself, and with how it's presented. Here's a great gift wrap round up to inspire a season of pretty paper packages.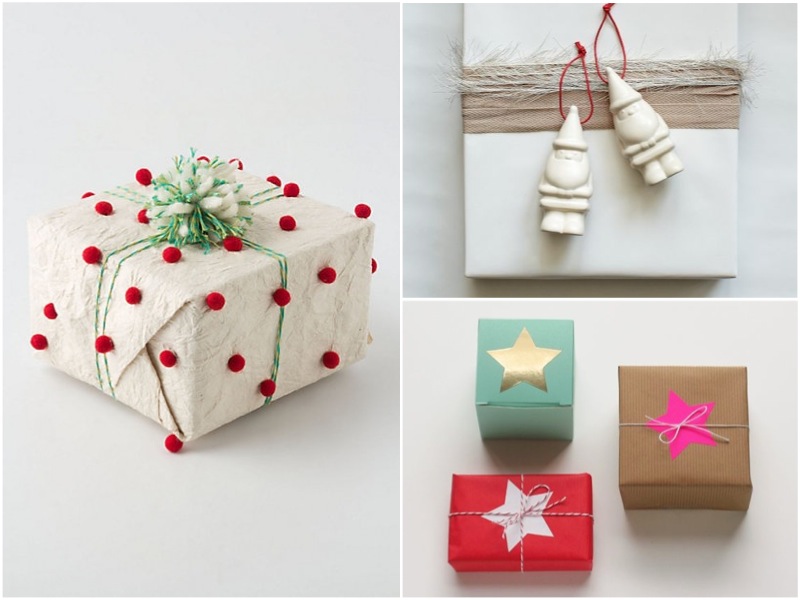 giftwrap images via anthroplogie / pinterest / blank goods
Giving, Part 2
Now for the other kind of giving. Busy doesn't begin to describe this time of year, and it is dark so early the days seem nearly cut in half! So, I'm not anticipating this is the best time to tackle a major organizing project…or is it? The spirit of the season is giving, and this might just be the impetus some might need to get a little generous, albeit with one's own (unwanted) belongings. Instead of thinking of cleaning out our space(s) as losing or parting with something, think of it as a way to provide and give to those in need.
This is also a great chance to include the kiddos and in the meantime teach them a life-long skill. Demonstrate the process as you go through your own closet or other area of "stuff". Explain to the littles that there are many reasons to let go of items we no longer need or want. To this point, does anyone remember the hit series Clean Sweep on TLC? The show's Professional Organizer, Peter Walsh, wrote a fantastic book called, It's All Too Much. Anyway, he makes a couple of great points about involving the kiddos in organizing tasks.
Kids can learn the importance of making decisions about belongings.
When we decide what is important to us, we should value and take care of it.
Going through a little purge pre-holidays or pre-birthday can be great timing as kids are looking forward to receiving some newer items anyway, and that motivation can help promote the process.
It's a simple task to grab a sturdy bag or box and pass through our belongings and amass a collection of items we just know we don't need or want anymore. So, the box is now full and it's great the stuff is no longer cluttering up your closets or rooms, but that same box is going to be in the basement for the next 4 months, right? Oh, no. No. No, people. I suggest taking it immediately to the nearest drop off point on your next outing.
What about parking lot donation bins? Well, last year around this time USA today published an article stating that "More and more, clothing collection bins are being operated by for-profit recycling firms or non-profits that give only a small portion of their proceeds to charity." It's best to fuel the local communities by donating to a local charity. Hit the following links to find a stop nearest you. Some charities will also pick-up right at your home – how easy is that?!
Salvation Army / Good Will / Savers "Last year, we paid our nonprofit partners and their programs more than $180 million to fund their programs and services. To date, we've paid more than $1.5 billion over the last 10 years." / Donation Town find a charity that will pick up your donation / Big Brothers Big Sisters /Coats for a Cause by MoPa
Tapper Richards Interiors is not affiliated with any of the above listed charities, they are provided here as a resource only. If you would like to know if your favorite charity accepts donations of household or personal items, contact them directly and send me their info and I'll add them to my list at Jennifer@TapperRichards.com.
Have a beautiful holiday!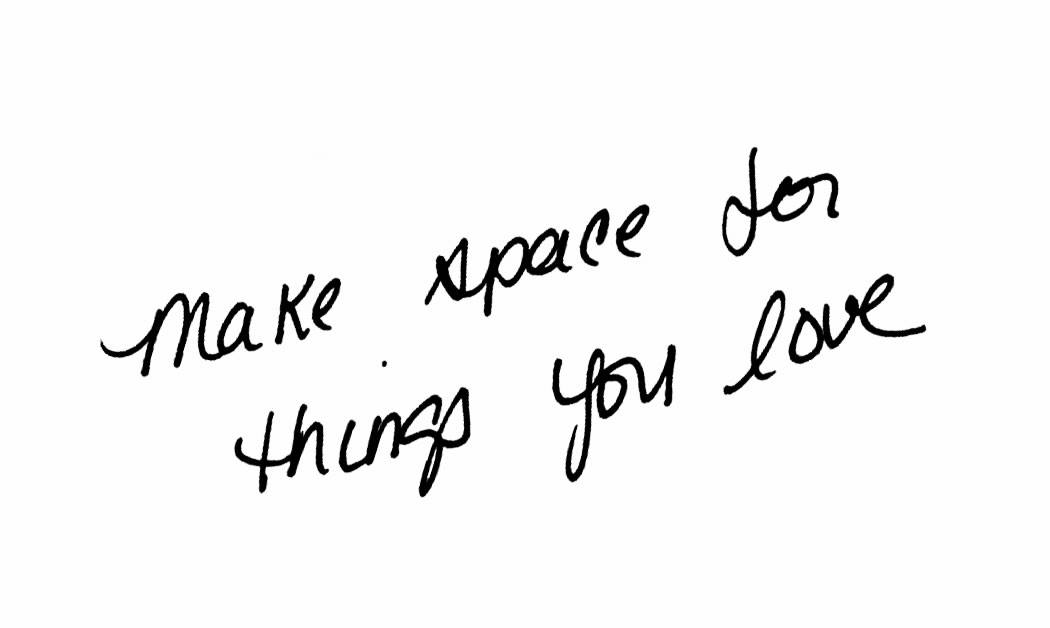 Comments