June 24 2014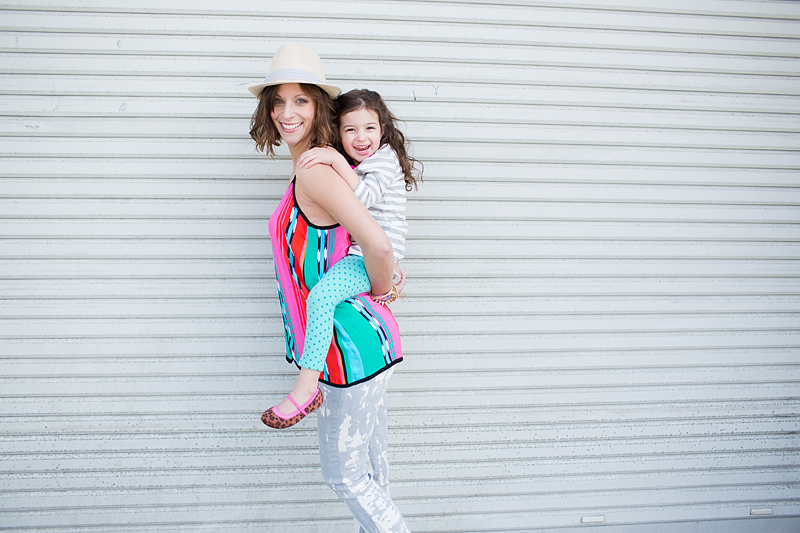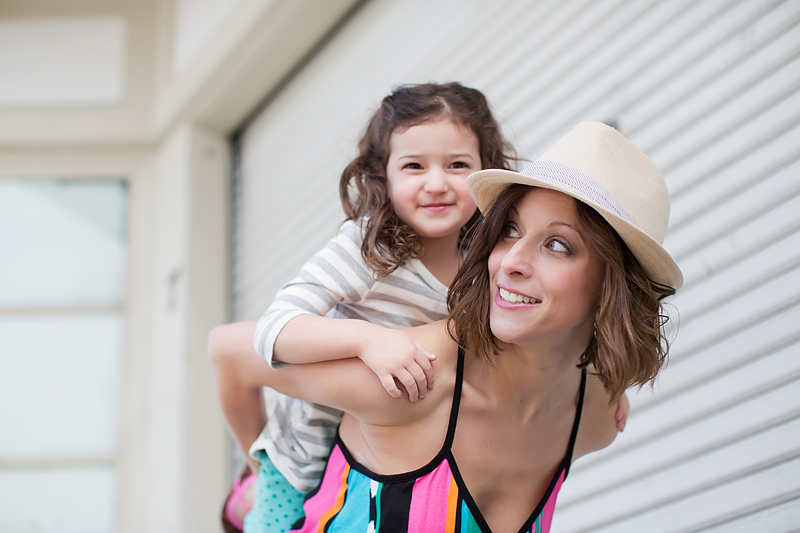 Street Style / Mix up casual weekend pieces for a perfectly playful but pulled together look. Keep everything in balance by mixing brights with neutrals.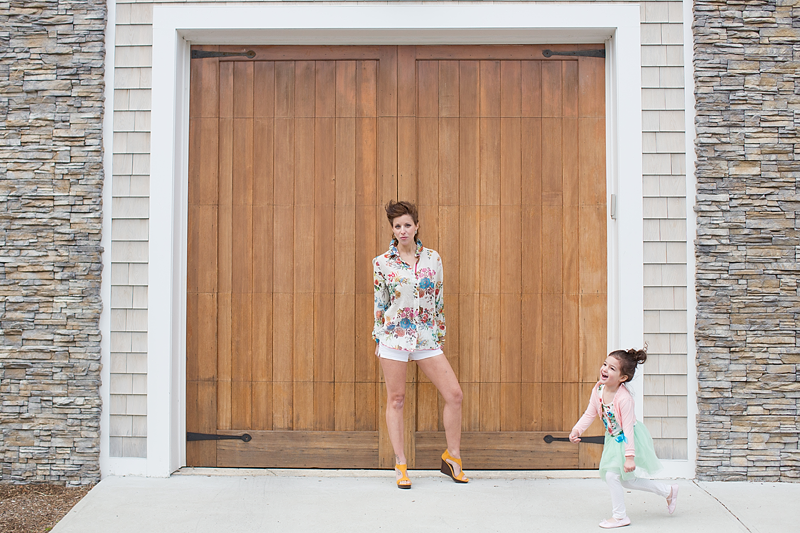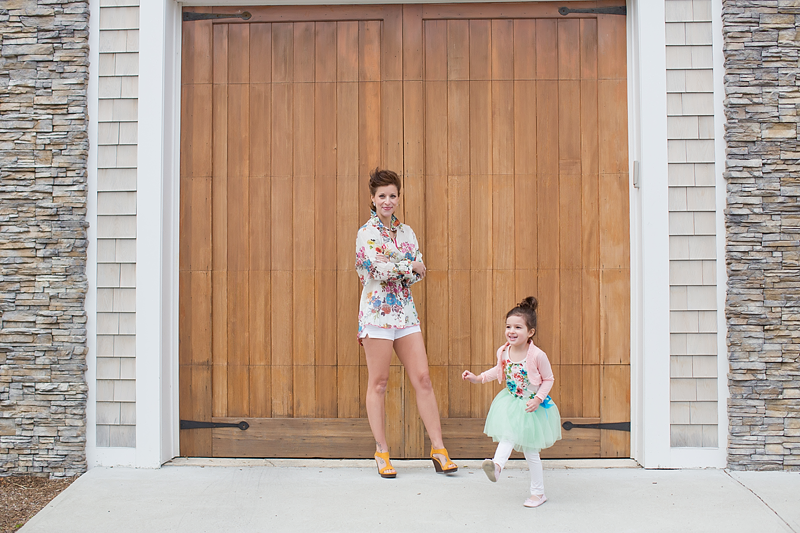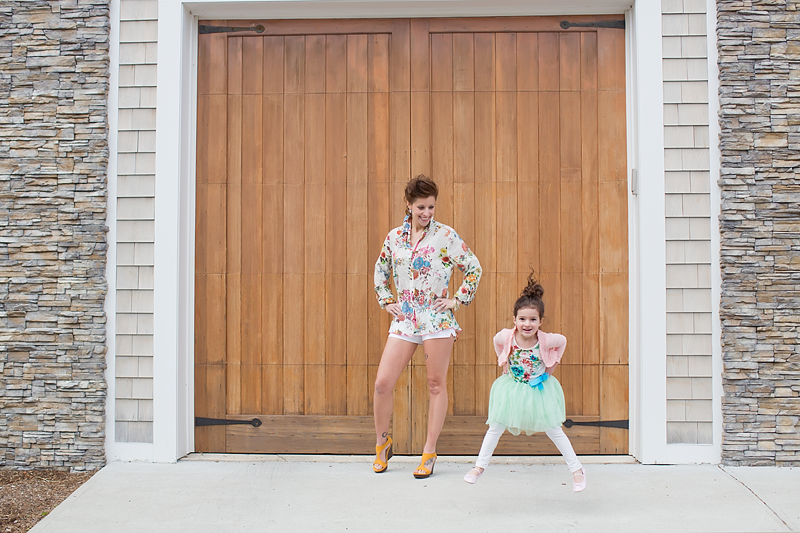 Garden Party / Flouncy florals are perfect for day or evening. Anchor everything pretty with contrasting accessories, and an edged-out up-do.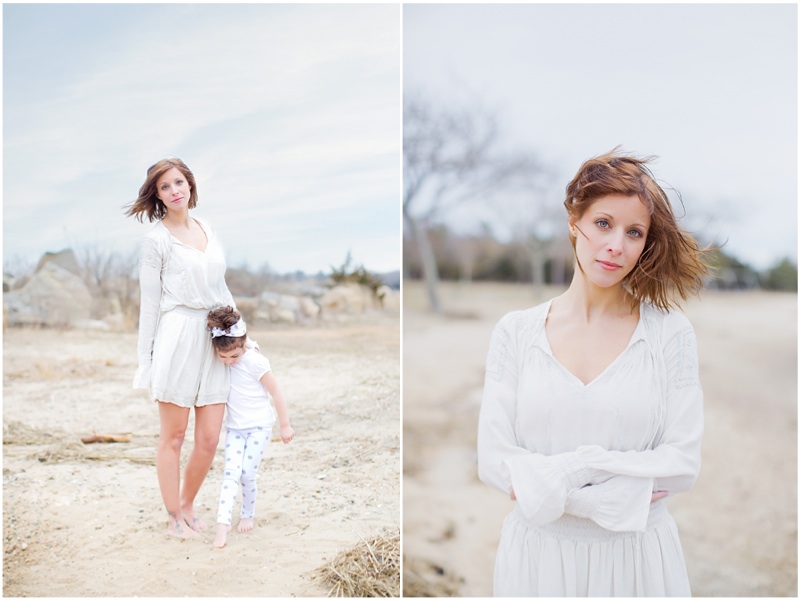 Boho Beach / Breezy tunics with delicate metallic details are perfect for beach play dates. Billowing tunics and dresses suggest you keep all other details minimal. Little wardrobe provided by Stay and Co.
Photography by Stephanie Piscitelli of Bellini Portraits / Hair + Make Up by Kerri Verochi  / Wardrobe Styling by Denell Pepin / Wardrobe by Country Boutique / featuring Modern Mom Jody Williams and her little RoseLee / See the full Spring/Summer Magazine
Comments are closed.