July 1 2014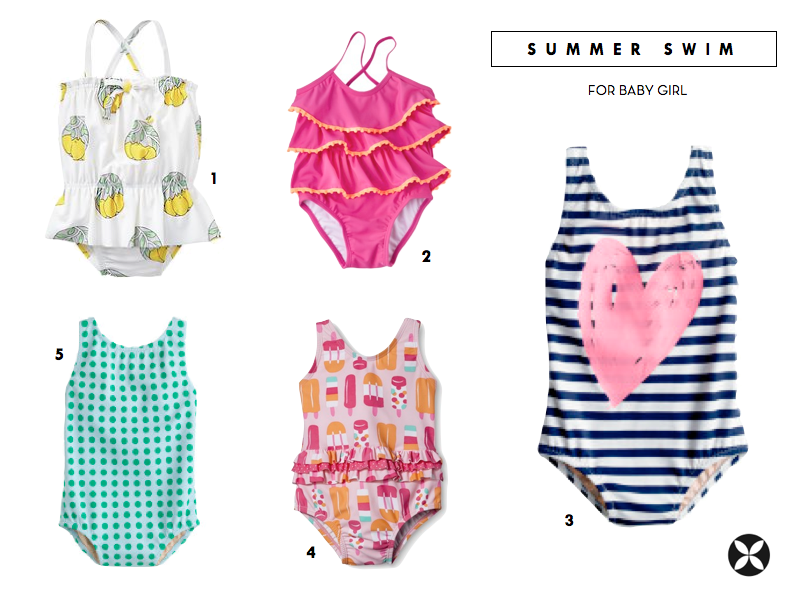 I popped into the Gap yesterday to pick up a few items for the newest member of our family – yay, we finally have ourselves a baby girl. And though I was not in the market to buy swimwear for a newborn, I could not help but fall in love with the most precious "lemon" suit. The product photo here does not do it justice, really, so if you have a local Gap go there and shop for it now because it's the sweetest. It also inspired this post – a roundup of baby girl swimwear that I love, and most of it is on SALE right now!
lemons by baby gap / orange trim at target / navy stripe & heart at j.crew / mint polka dot at j.crew / ice cream print at target
Happy Shopping MoPas!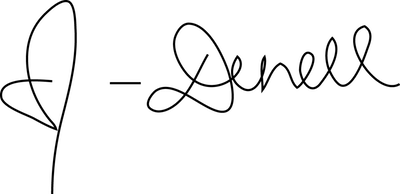 Comments are closed.