July 23 2014
If you follow me on Instagram then you probably know that I stepped out of the office for a few days and headed on a family vacation up North. We stayed at a beautiful mountain view resort, and spent most of the days swimming and exploring a whole different part of New England; we love how the mountains meet the lake, and you'll always make friends. Believe or not, it's often hard to get away, and so even though our vacation was only a couple days long, it truly gave us just what we needed. Total family time.
While we were off soaking up the sun, I had good friend and MoPa Contributor Stephanie from Bellini Portraits capture some images for this Giveaway, and without surprise it all came together perfectly. I was splashing in the sun with my boys, only to find beautiful sun-soaked images from Stephanie's photo shoot trickle in on my phone. Truth is, when it's summertime things can always come together – especially when there's Ropes & Anchors and you live in New England.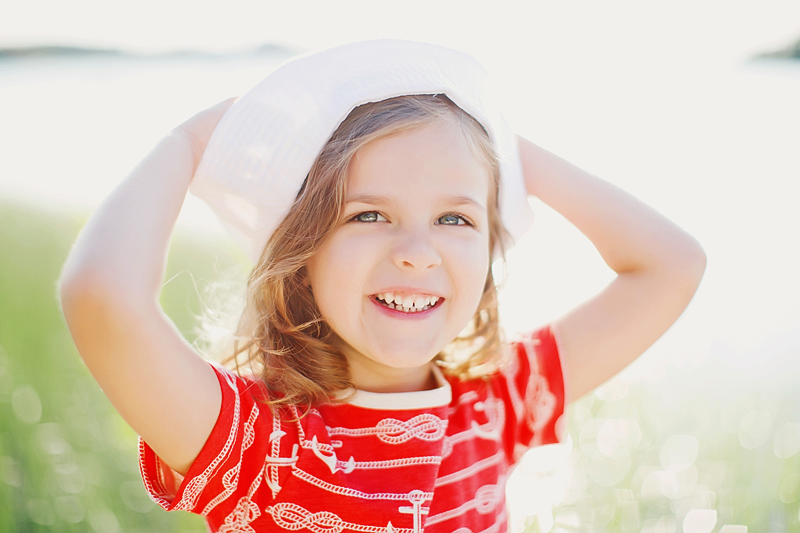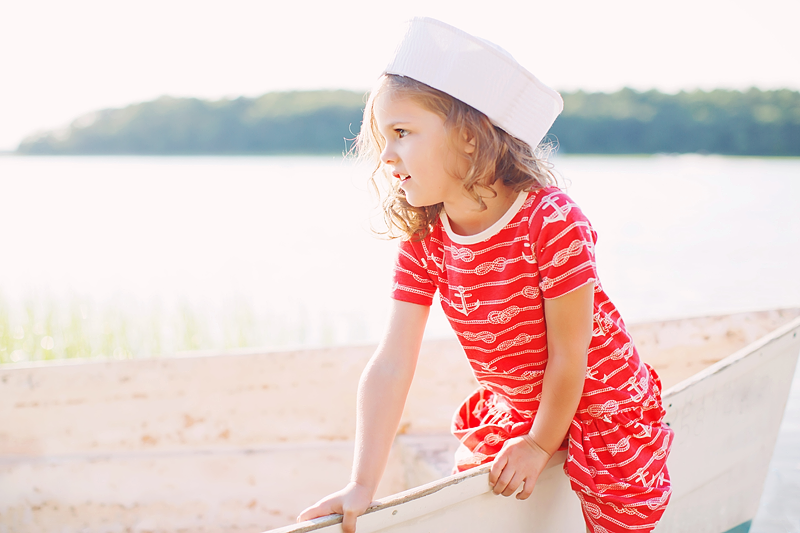 I discovered Winter Water Factory when I first began MoPa (almost three years ago), and quickly fell in love. Their noble cotton fabrics and beautiful silkscreen prints are just what the kids's fashion industry should be: Simpl, sturdy and ready-to-wear over and over again. They are the quintessential play clothes makers.
I am so pleased to partner with Winter Water Factory to offer 1 (one) lucky MoPa a "Ropes & Anchor" dress in Size 4T.  This item will ship with a MoPa Tote and Anchor Me Bracelet for a "Big & Little" inspired set. Please support and "follow" Winter Water Factory and Bellini Portraits.
To ENTER to WIN, please use the nifty Rafflecopter Widget below! Good Luck and Anchors Away, MoPas – XO!
Comments