August 13 2014
When I started MoPa almost three years ago, I never truly realized all that it would bring. I knew I wanted to connect with moms while curating events and content to fuel their lifestyles. Through the process there's been a major bonus: working and becoming friends with so many talented women. Things around here are changing for me (it's very exciting and I can't wait to share details soon), but one thing that will never change is how I sincerely fall head over heels when I see sessions like this. I am so happy to share this beautiful lifestyle session by friend and photographer, Jessica Souza.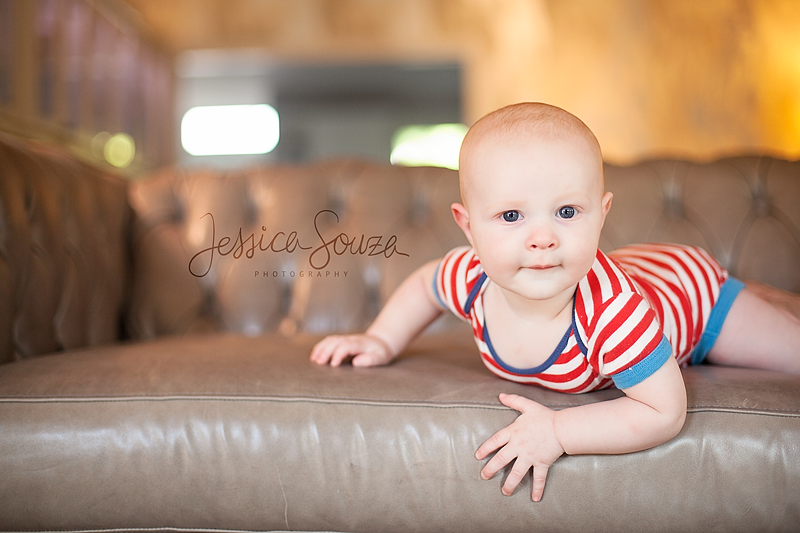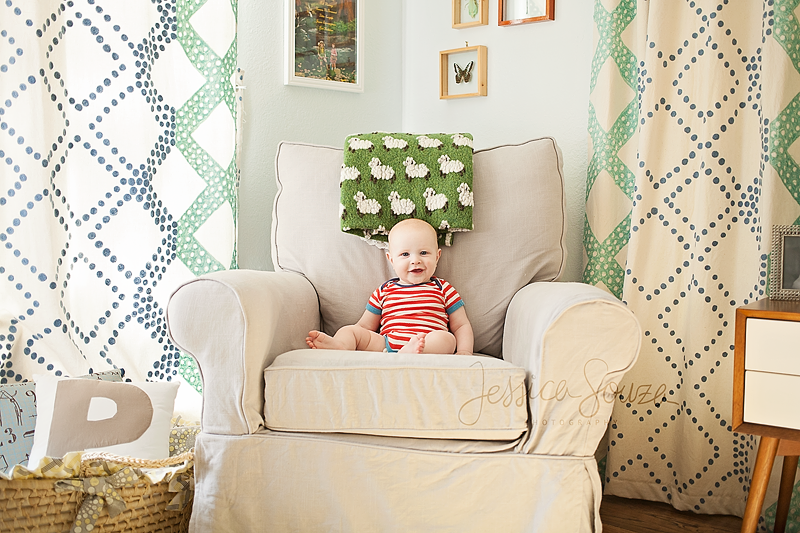 "Not sure there is a better way to start the week than with cute baby smiles and a picture perfect nursery. His parents have the BEST taste and one perfectly adorable little man!" – JS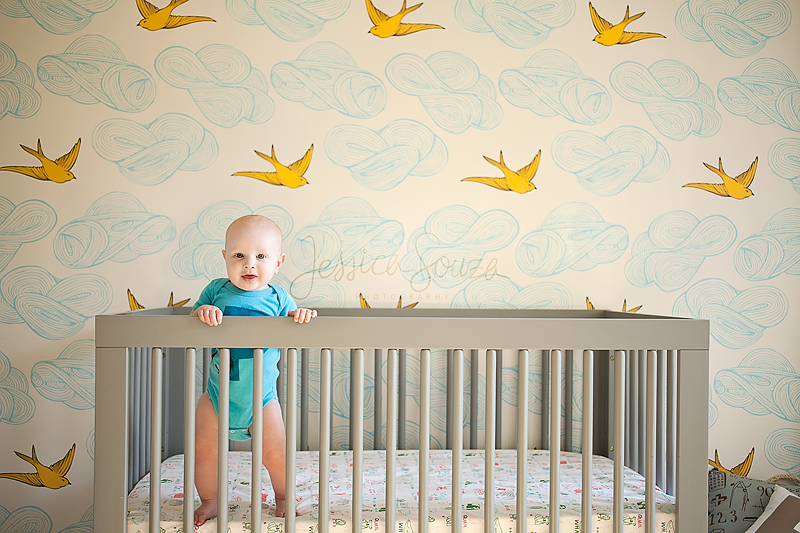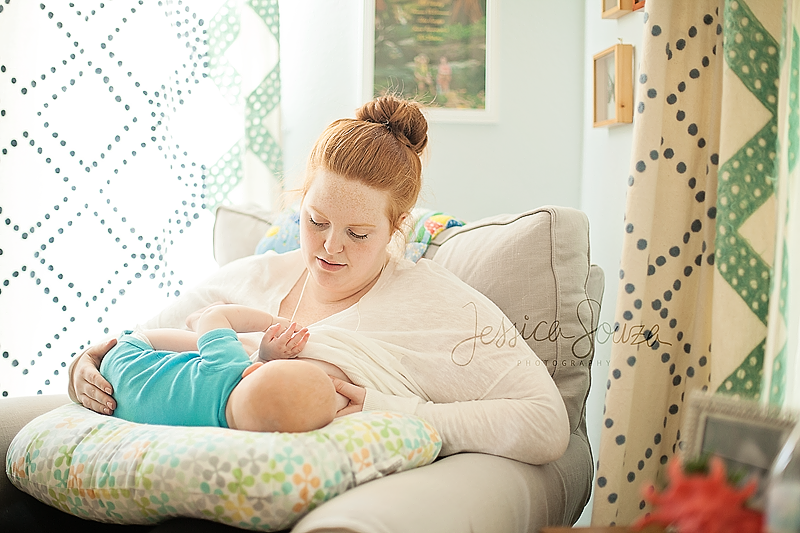 "Capturing breastfeeding is something I wish all nursing moms did. These moments don't last forever and the bond created between mom and baby is so indescribable. I cherish the breastfeeding images I had done and am always honor to capture other mommas in action!" – JS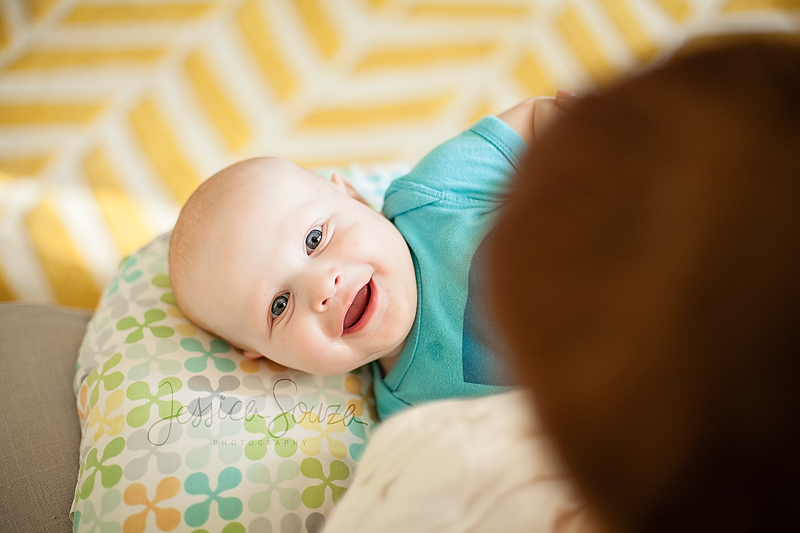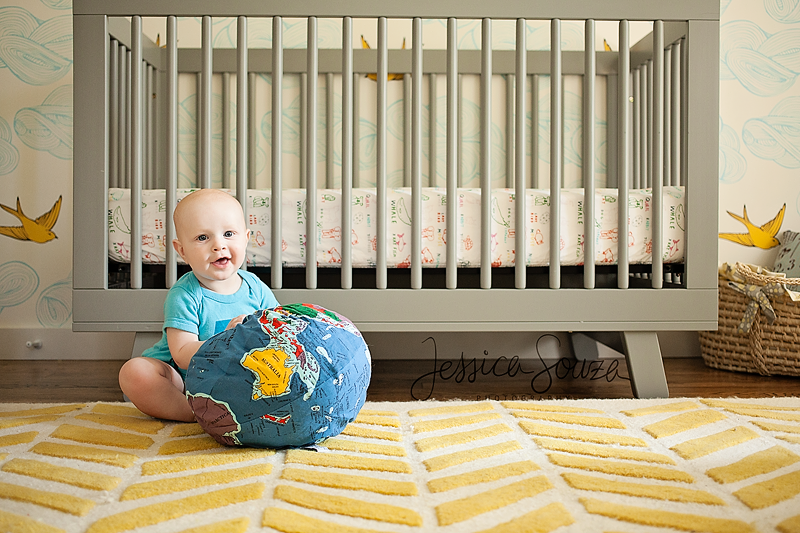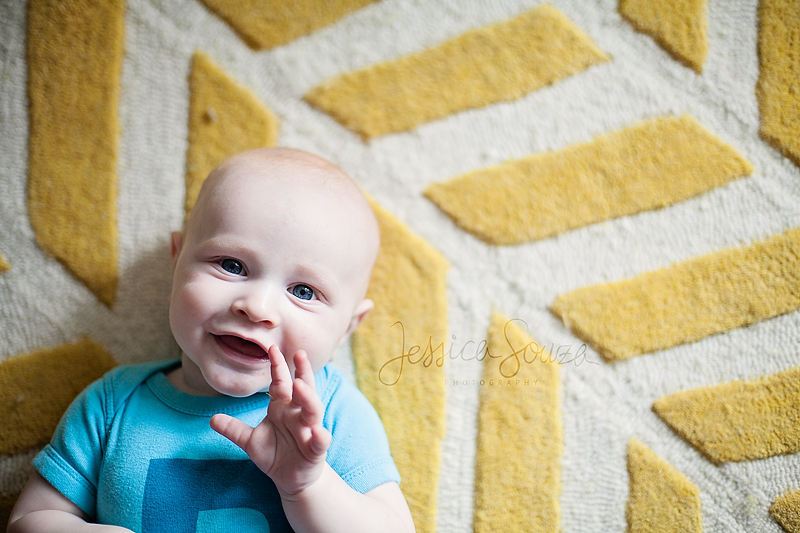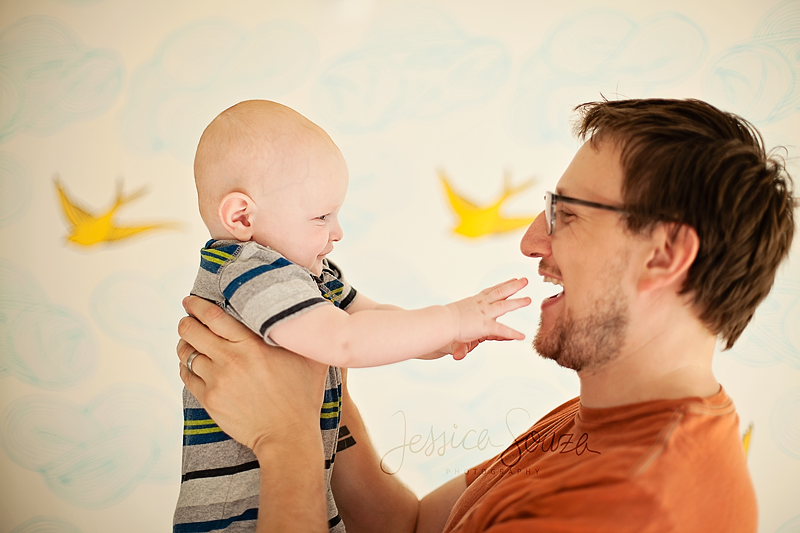 Jessica photographed this session for Erica, a floral stylist we've had the chance to work with before for a MoPa Living magazine edition. I'm so happy they shared this beautiful session with all of us. Congrats Erica on your beautiful new baby boy… and love the nursery design. You can see Jessica's original blog post here.
Comments are closed.