September 3 2014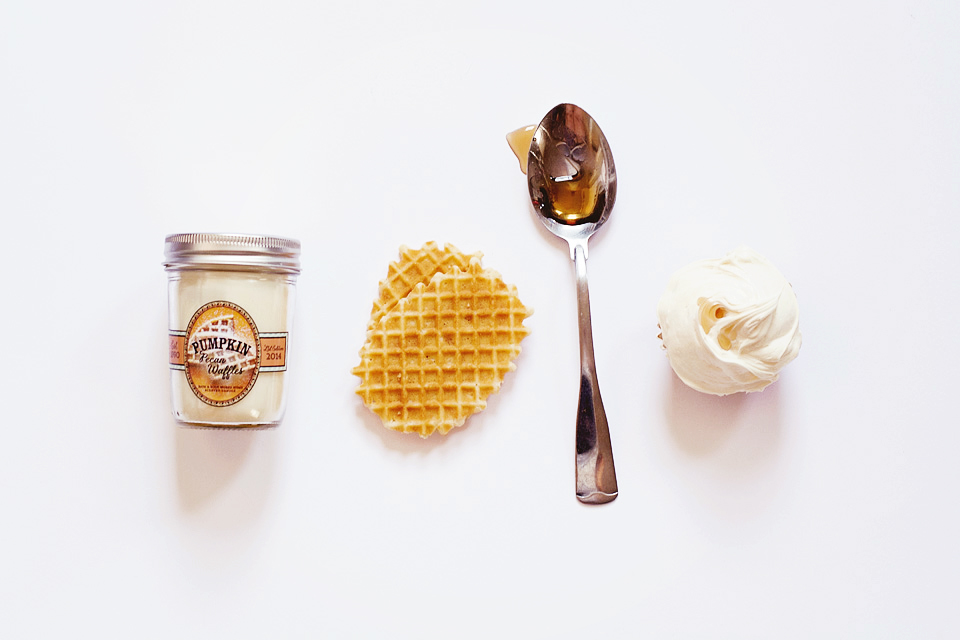 If you are looking for ways to celebrate the early start to a glorious fall season, you've come to right place. Not only are we offering up an amazing Pumpkin Pecan Waffle cupcake recipe over on Best Friends for Frosting, but you also have the chance to WIN some product from the amazing Bath, Body and Home products from our friends over at Bath and Body Works.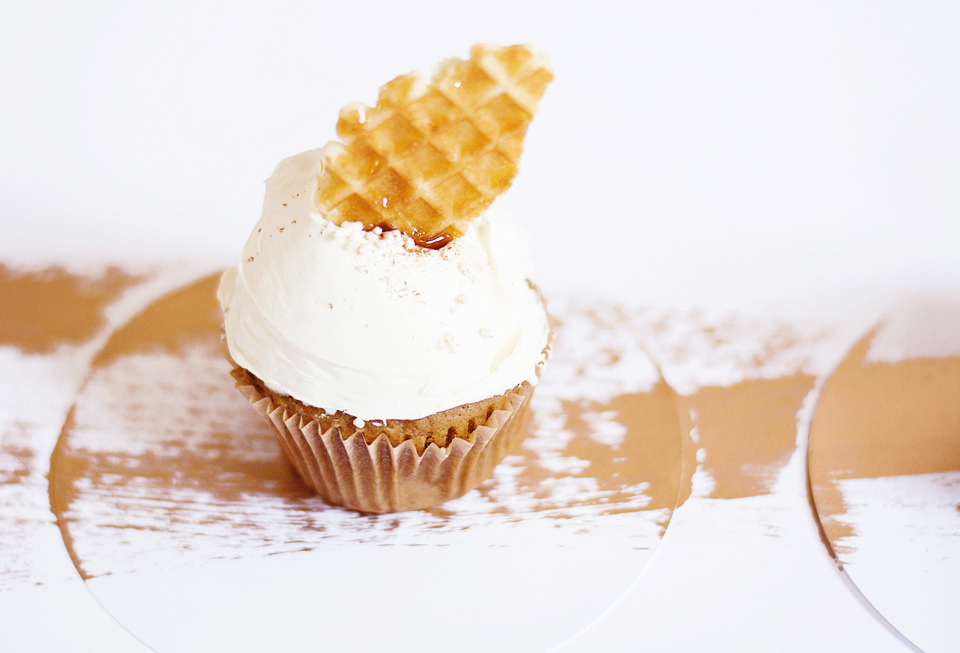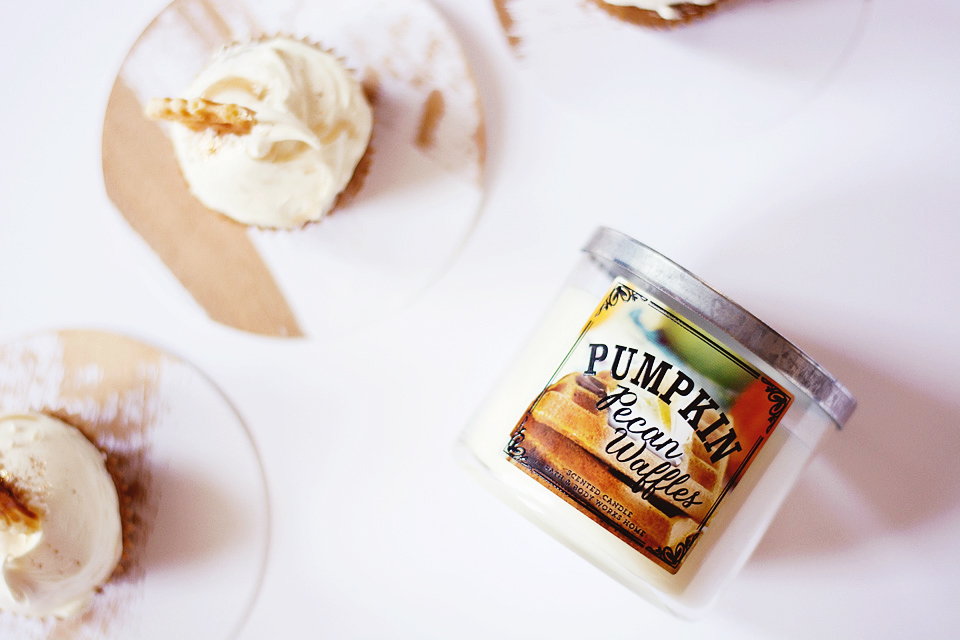 Not only are these cupcakes over-the-top delicious, but they truly warm up your living space with all of your favorite seasonal scents. And don't worry: if baking is not your thing – simply stock up on the Bath & Body Works Pumpkin Pecan Waffle collection and you're golden.
See my latest sponsored post over on Best Friends for Frosting. Photography by Ashley Rebello
xo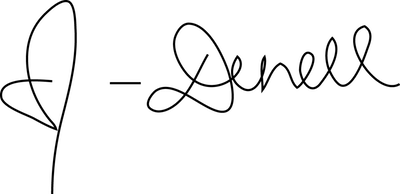 Comments are closed.