April 25 2012
I met Dana while working in New York. Dana was simply contagious – she had great energy and charm, great design sensibilities and indulged in french fries without regret (though it was usually limited to Fridays only). After having her first daughter, Sydney, she somehow made it look so easy… beautiful baby, big-city career and great hair. Always with the great hair. What stands out – is how comfortable she is wrapped up in all of it. A true Modern Mom. 
Meet Dana Poor. 
What does a typical day in the life of Dana consist of? 
Boom boom… two sets of feet sleepily making requests for milk, large coffee in my to-go mug (today's reads: Keep Calm and Carry on), and a rough attempt to put a look together. I walk the kids to school, jump in my car, and try to be at my first client meeting by 9:30. Then I begin to settle into my daily coffee shop to try and create a "to do" list of priorities for the day: fabric selections, paint charts, furniture shopping, subcontractor calls, stop by a job site or two to check in on things, make calls in the car. And lastly, trying to delegate things I'm not going to get to.
Call the sitter to check-in on Holland, then it's hurry, hurry home. On a great day, I get to walk over and pick up Sydney from school at 3:15. I make dinner for the fam, help with homework, pour a glass of wine, and breathe. Oh, and try to rouse my brain to think of something interesting to talk to my husband about besides how the day wore me out. 
Being a mother of two must be a tough job in itself, how on Earth do you find the balance between your home life and your career?  
Some weeks are better than others. It helps that I get to pick the clients I work for, and that they understand my family comes first. If I didn't have my own firm none of this would be possible. I carve out time every week to meet with wonderful girlfriends who hold me accountable to my spiritual goals as well as call me out when I am doing too much.  If I have no stillness, I'm no good to anyone. Being married 11 years to the most level headed man I know helps, too.   
At one point, you lived in New York City. What are some of your highlights from living and working in that area? Oh, I miss that place daily. Definitely the main highlight was just being in the thick of design culture and the pulse of the city. I miss central park, my block, my friends and co-workers, and a culture where diversity and creativity are the mainstream.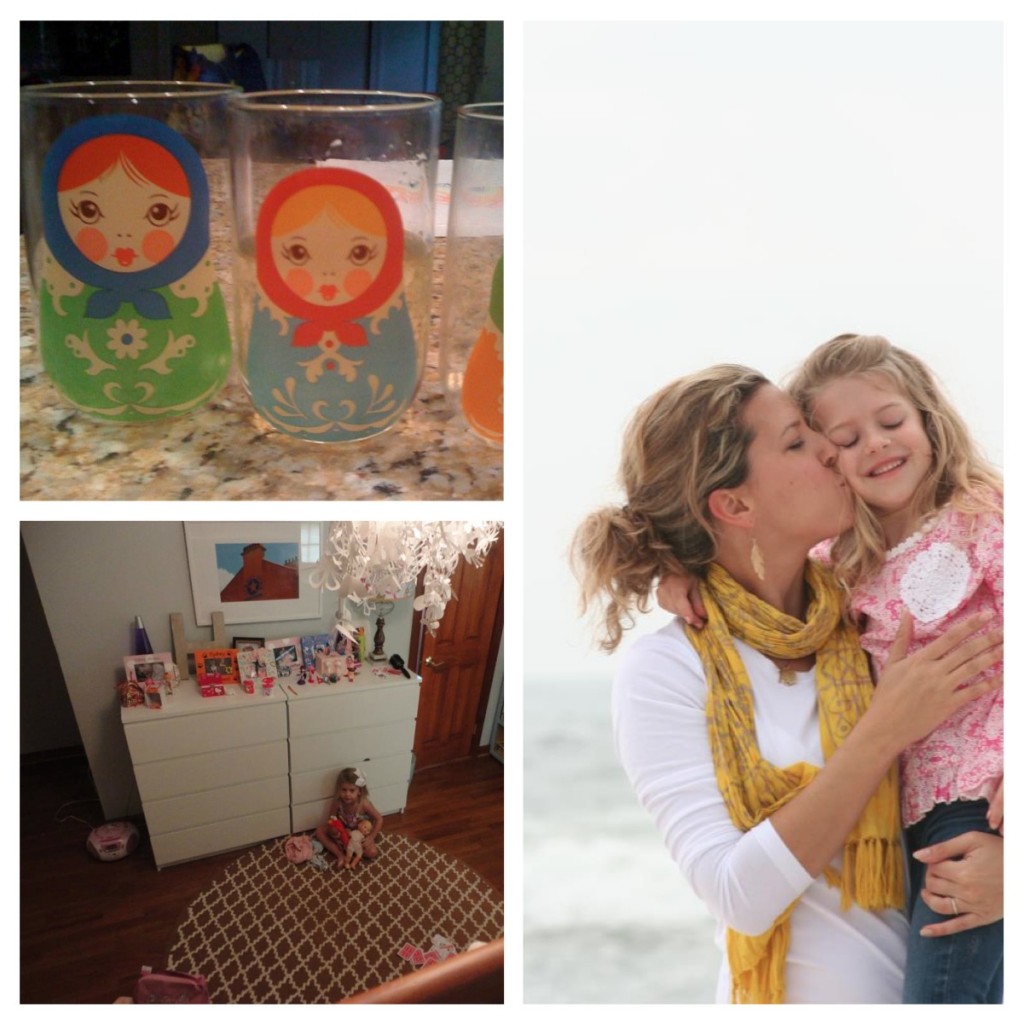 How is it now, living and raising a family in Marietta, Georgia? It was hard at first. A shock to the system. But truly, now I love it. I love living minutes from my mom (who saves me daily) and the cost of living is pretty nice, too. We live near a historic square that has wonderful art, a farmers market, a church we love, and good coffee! I love that we can walk to school every day, and can walk to the town square on a Saturday morning, or ride our bikes to church on Sundays. It's an easy place to raise kids.  
What is one of your favorite go-to-meals to make during a hectic week? 
Tortellini en Brodo
- everyone eats it up. 4 cups of water and some bouillon cubes (or stock if you have it). A container of fresh spinach and cheese tortellini.  Boil till tender. Throw in a few handfuls of baby spinach, ladle in bowls, top with fresh Parmesan, cracked pepper, and a drizzle of good olive oil. Yummm!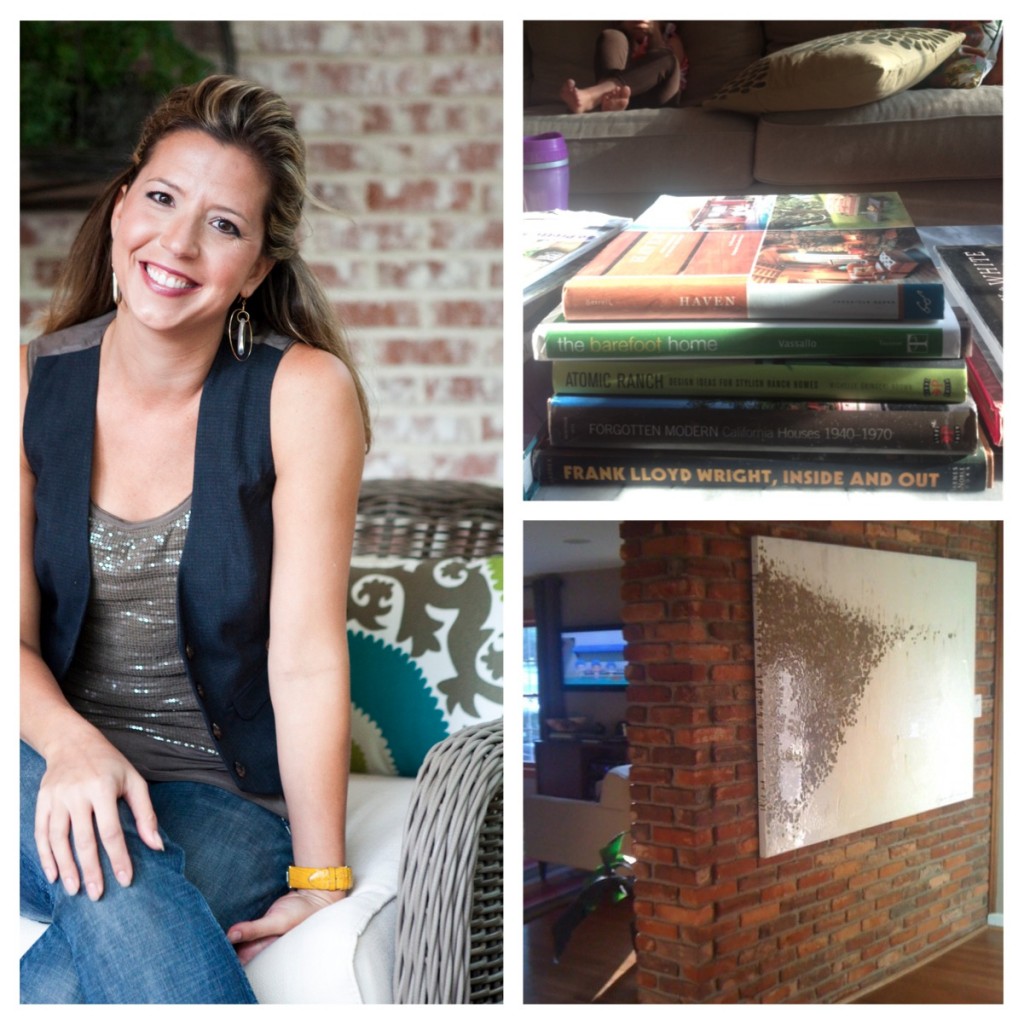 Who or what influences your personal style? 
I love things with a story, I love color and pattern, I splurge on art, food, and wine. Honestly, people, places, and things that reflect these ideals influence me.  I don't buy or put anything in my house that I don't love or doesn't have a story. 
Who is your style icon? 
Tough call. It's a tie. Jonathan Adler and Tricia Guild.
What do you love about your career as an interior designer/owner of Boxtree Designs?  
I love that I get to make people excited to come home. I can bring their personalities into spaces. I love tearing down walls and putting up new ones. I love taking risks with pattern and color.
If you could describe your family in three words, what would they be? Authentic, generous, messy.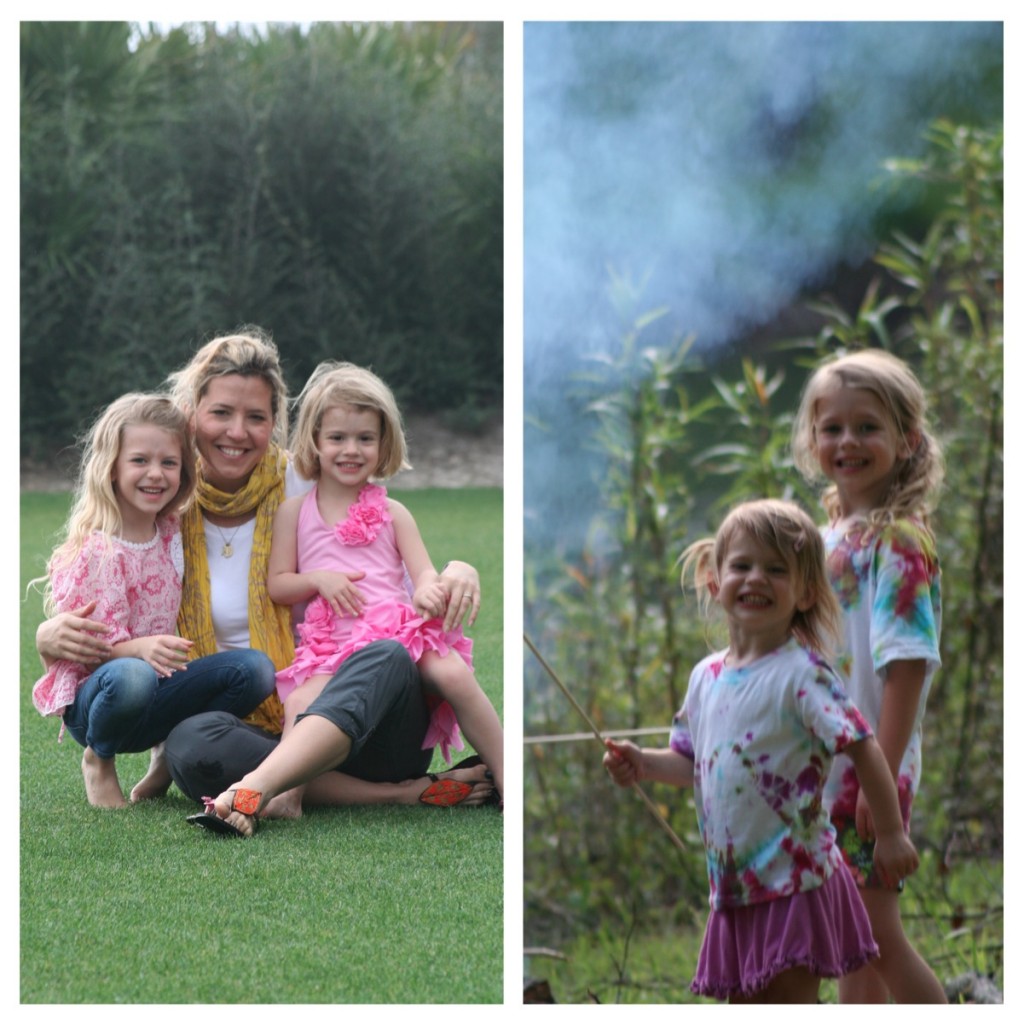 Do you have any advice for our readers on how to stay sane amidst the challenges of motherhood? 
You can't do it all. Take time for yourself (I'm terrible at this). No one cares if the beds get made. Kiss your family every day.  If you want to know how your doing as a mom and wife, ask your family, they will tell you the truth. Thank God for blessings. Give back.
Dana's Daily Must-Have Essentials:
Hair product: Deva curl
Designer: Tricia Guild
Food item: French Fries
Drink item: Cava
Gadget: iPhone
Comments