January 23 2013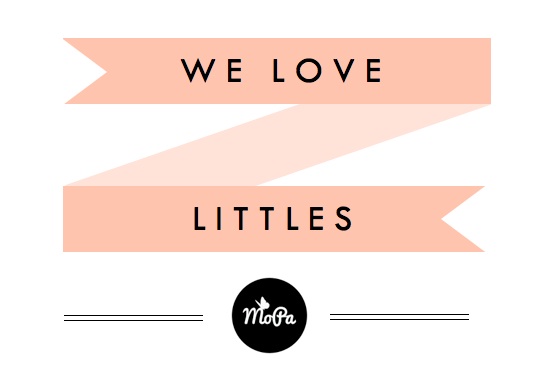 Let's see your MoPa Little!
MoPa is inspired by today's modern parent lifestyle – but let's be real, MoPa would not be possible without our Littles.
You know the Littles… they totally keep you on your toes, and keep you up at night, but also gives you the best possible love, and life experience ever. Documenting these Littles, in my opinion, is the best use of that smartphone yet.  
I know Justin and I can never make it through date night without pulling out our phones to compare the weekly instagram #cuteness. Truth is, everyone loves to take and share photos of their kids. 
MoPa's new monthly feature, MoPa Littles, shares these inspired kid photos in a dedicated blog post – with all our readers. You know the drill; think cute, stylish, funny, silly, or simply sweet. Everyone is welcome to send in a photo. 
How to include your Little? Simply post a photo on our Facebook wall (your photo/post will populate on the right side of our wall), and we'll be sure to grab it and add it to the monthy bundle of cuteness to be posted on the 2nd Wednesday of each month. Feel free to include a caption or description with your photo. Each month ONE MoPa will win a Buttonwood Park Zoo membership + some other sweet MoPa Swag. To win, just submit. Winner will be selected using random.org.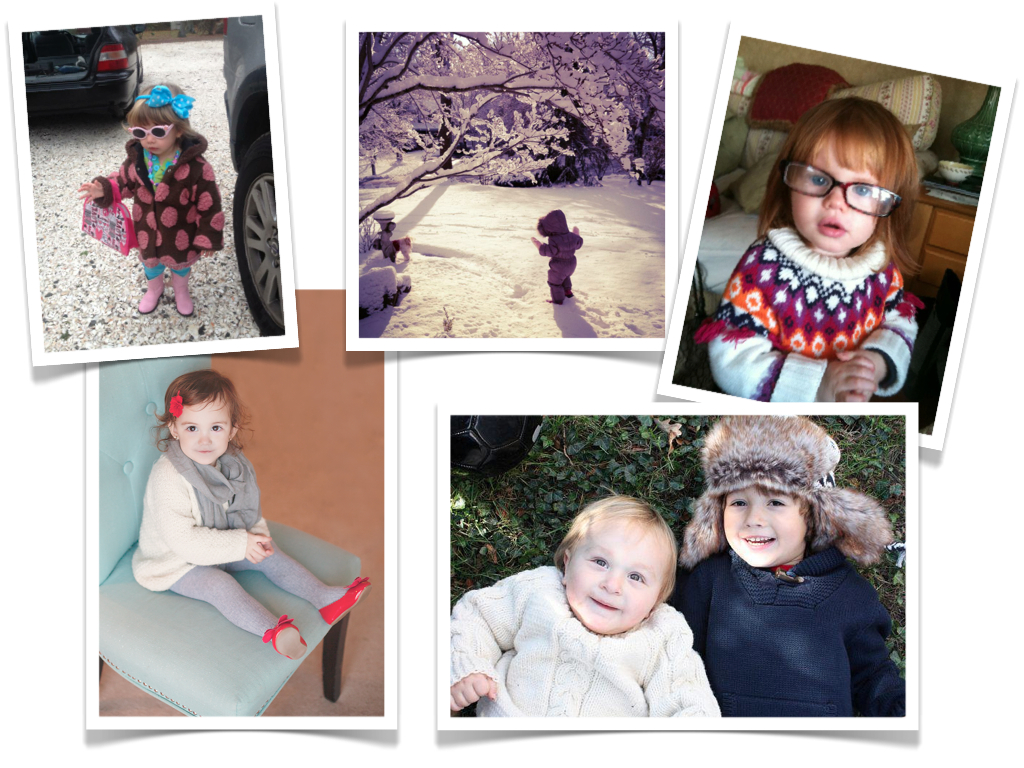 Have a question about MoPa's Littles? Email info@mopaliving.com.
Comments are closed.