July 11 2013
Only two submissions this month, but we are not complaining – the cuteness factor from Emmalee & Graham is pretty awesome. Check out these cuties!
Thank you for sharing your little with MoPa.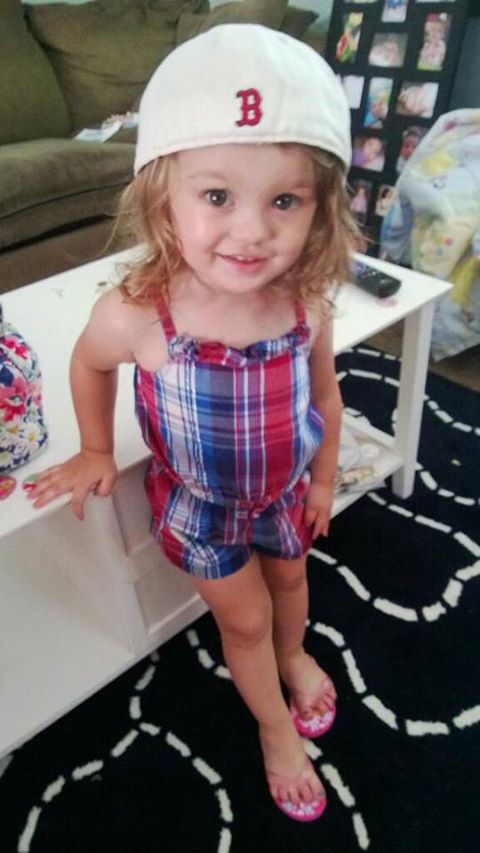 little Emmalee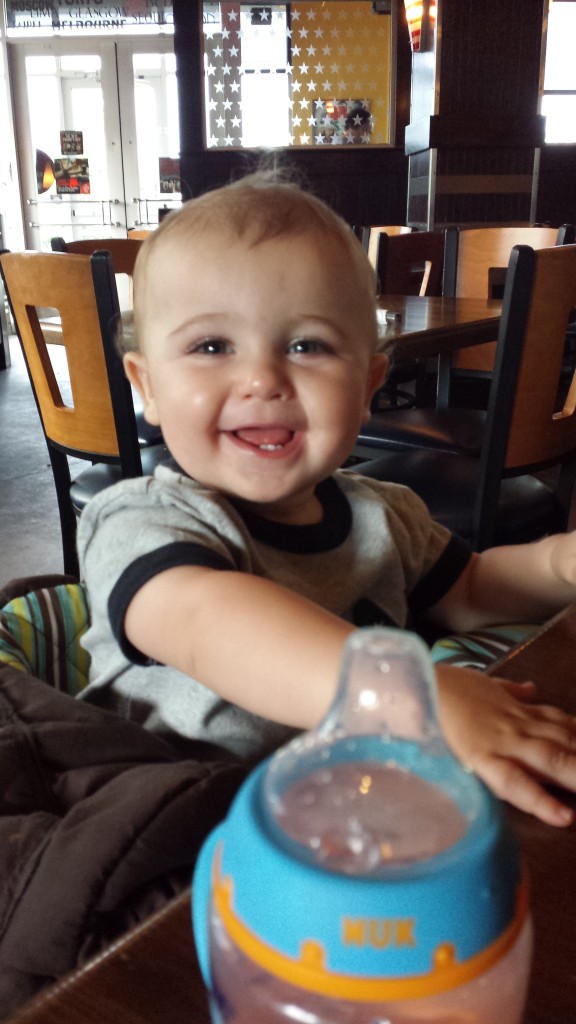 little Graham
Congrats to little Graham – you've won!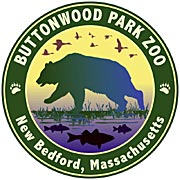 Want to submit your little, and enter to win a Buttonwood Park Zoo membership? Details here!
Our winner is our 2nd submission this month.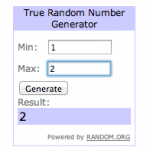 Comments are closed.