This month we're obsessing over one color. It's not off the runways, or super seasonal, but it's relevant, and when done well, can be whimsical or sophisticated. We're thinking Pink.
When working with pink, it's all about the hue you choose, and how you apply it. Here are some examples of pink interiors – perfect sources of inspiration when designing for your littles.
Styling Tips:
Opt for a pure, soft shade when using as a primary color. 
If using as an accent, ramp up the intensity. Bright bubble gum colors are perfect for decals, cutouts or special motifs. 
Don't be afraid to layer multiple hues of one color, in one space. It's actually an easy way to make impact, and pull together a space. 
Keep it simple. Bring in accessories that are easily replaceable should you want to change throughout the years.  
- Denell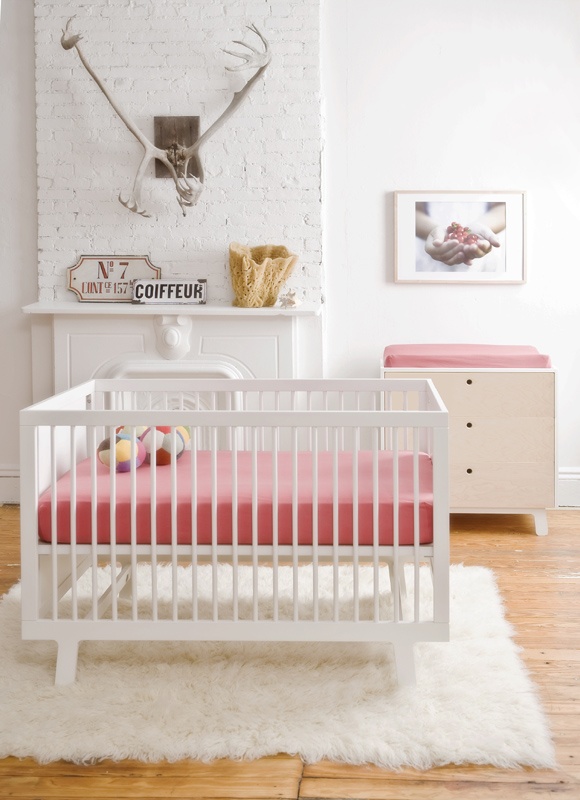 (more…)