November 17 2013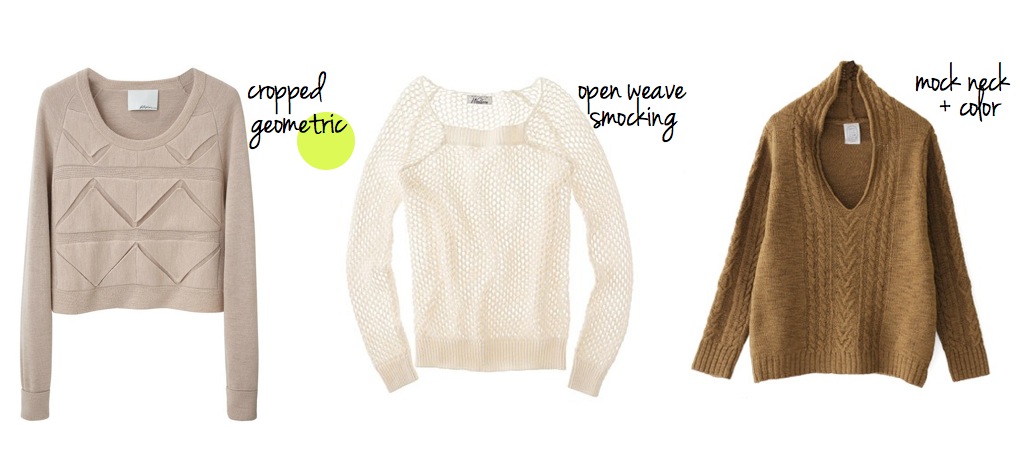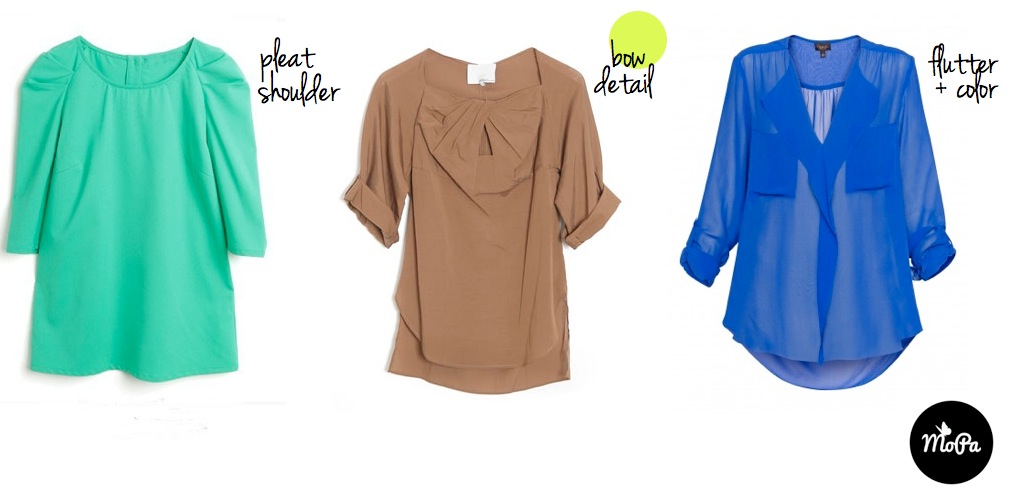 Every season, when getting ready for a Holiday, it's always a matter of a really good time & dress: I can easily shop my favorite retail spot, or pull a favorite from my closet, but the question remains – bow-tie blouse and baubles, or cozy chic. I'm thankful to have the choice.
Considering my only guarantee for the day is a marathon of turkey and cranberry sauce, I usually opt for a functional, yet fashionable look – cozy chic wins again, think structured knit with some great detail, printed demin and a bootie for this year.
What's your Holiday style, and even more pressing – what's your favorite dish on the table?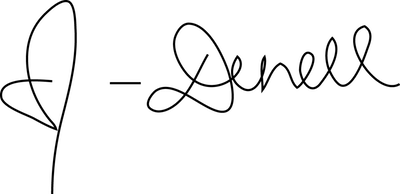 Comments are closed.