November 15 2013
The past few weeks have been a whirlwind, as I've been so busy planning MoPas 2013 Holiday Magazine. Time is almost up, and I just can't wait to share.
There's something special about the Holiday Edition; it may be collaborating alongside so many talented people all at once, and presenting our work in such a thoughtful way – it just feels right this time of year.
All the anticipation for our new Edition (I may be the only one feeling anticipation, and that is A-OK) made me want to reminisce… our efforts last year were magical; gorgeous mamas on location, make-up, wardrobe, adorable puppies, AND talent for days. Whew!
Before we launch our newest Holiday Edition, let's take a look back to browse Holiday 2012, because honestly – the two mamas are truly unforgettable.
Meet Angela and Tracy.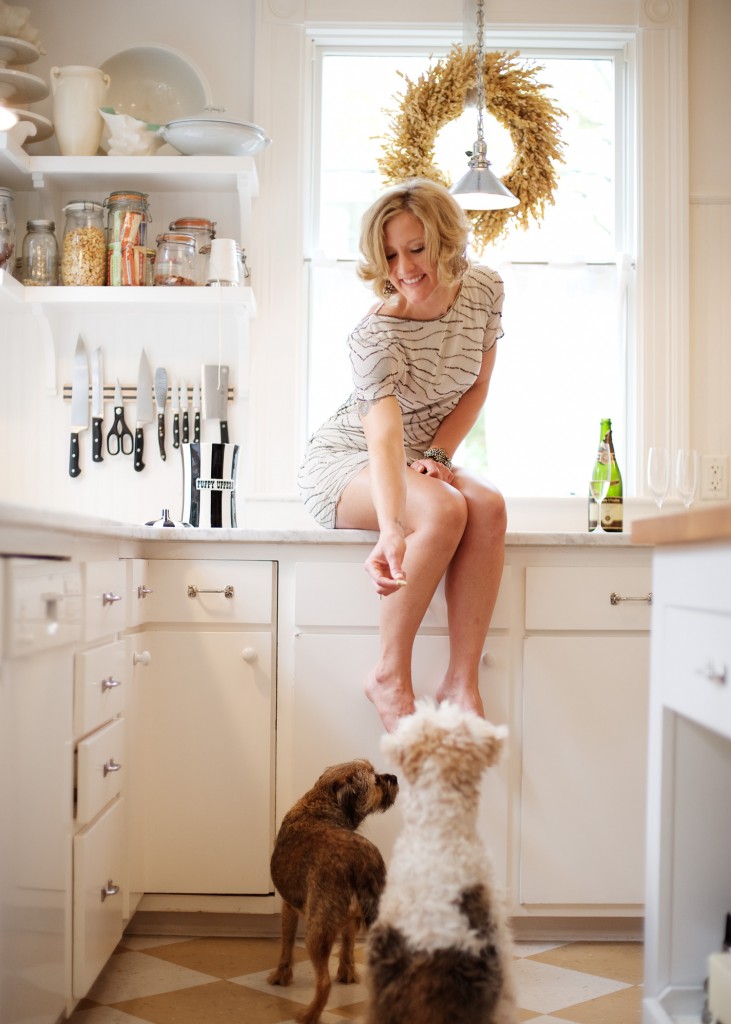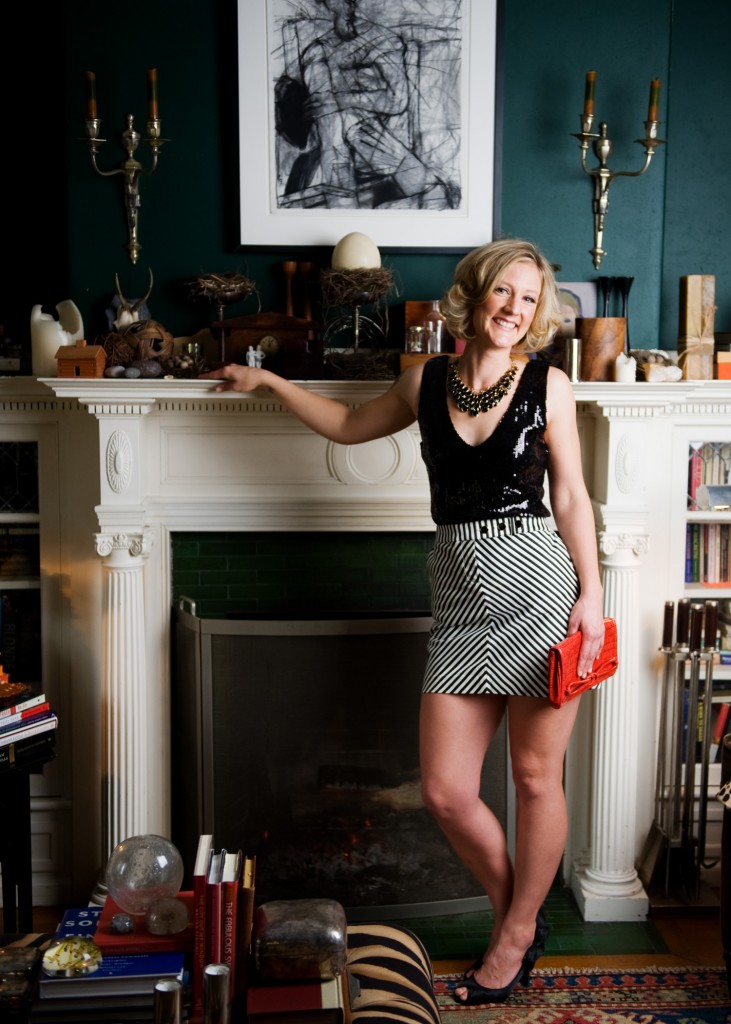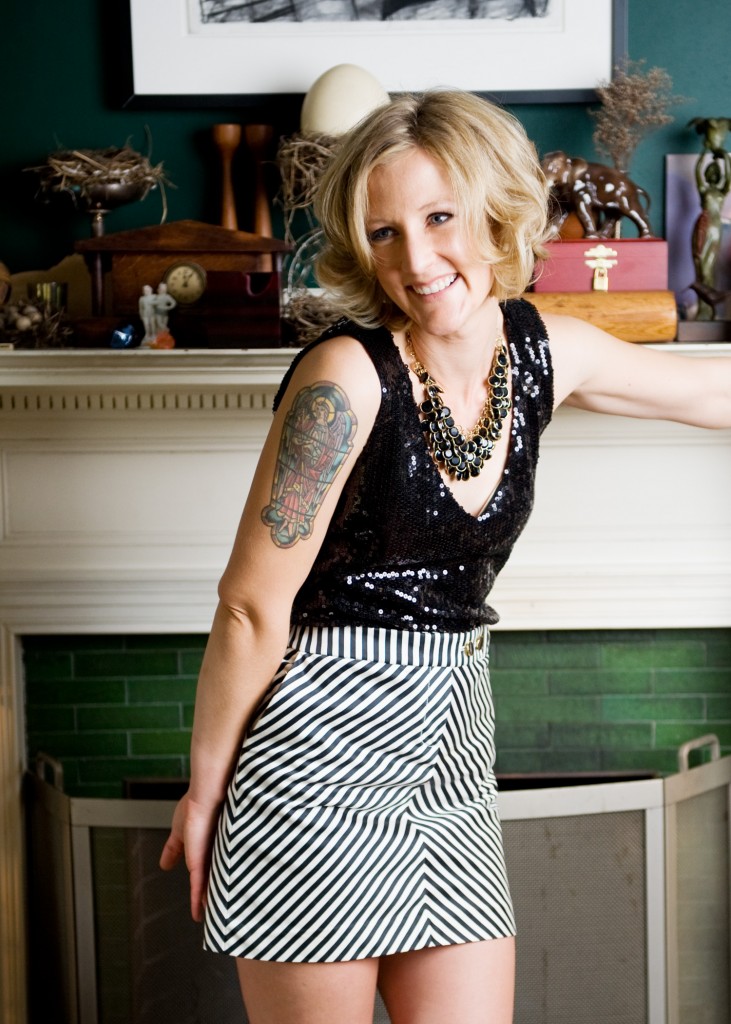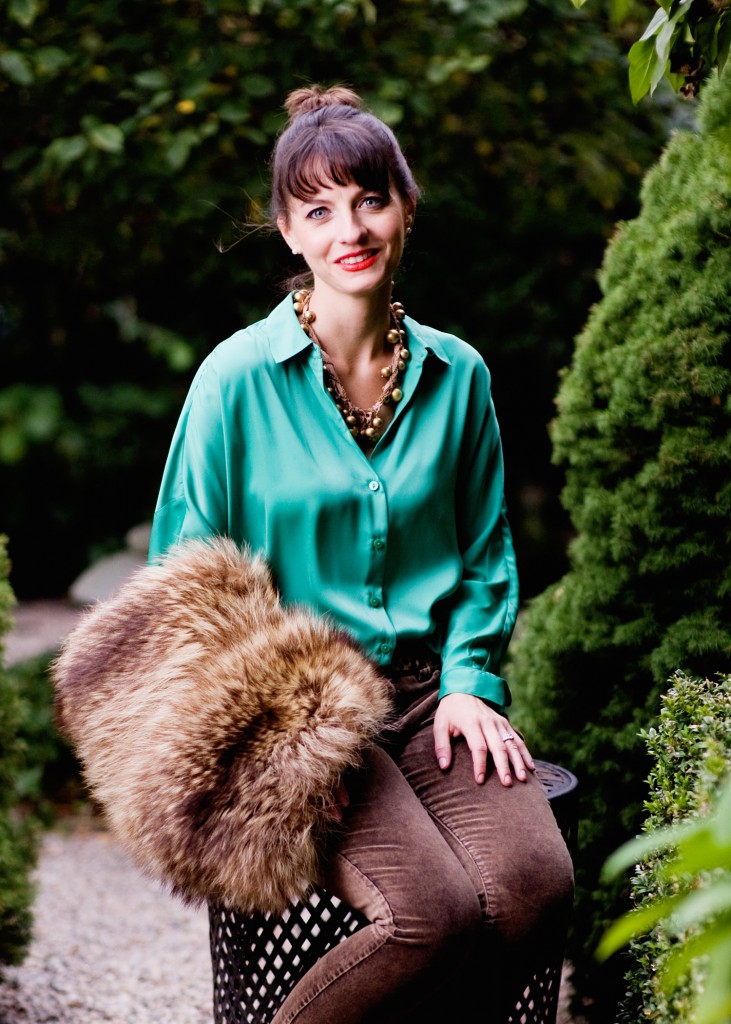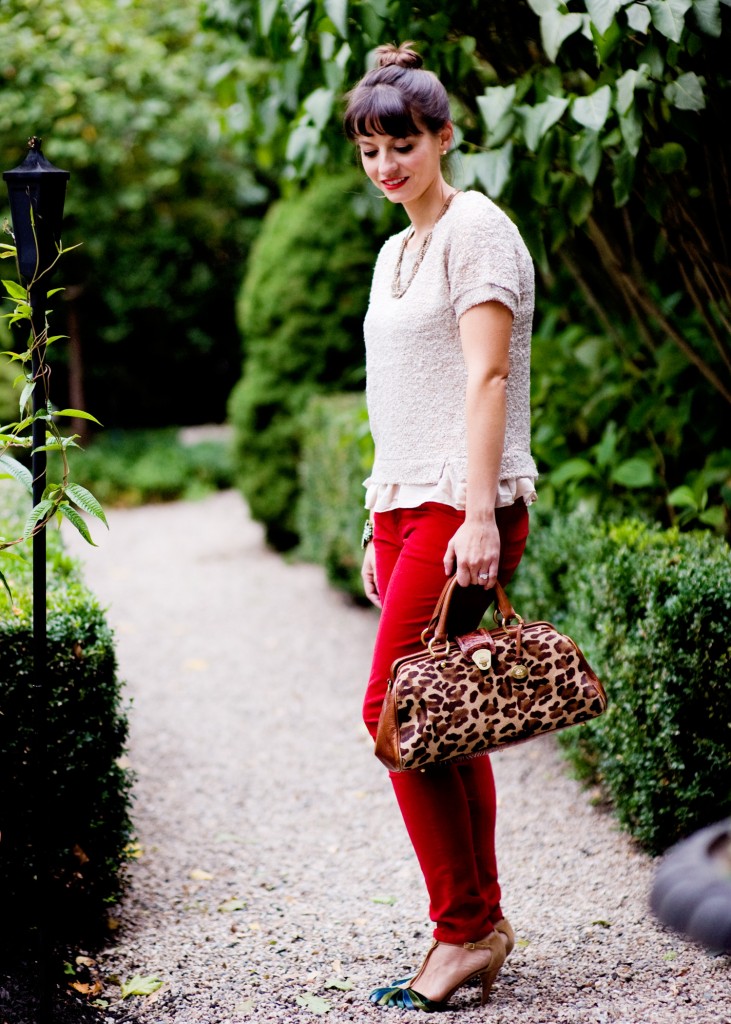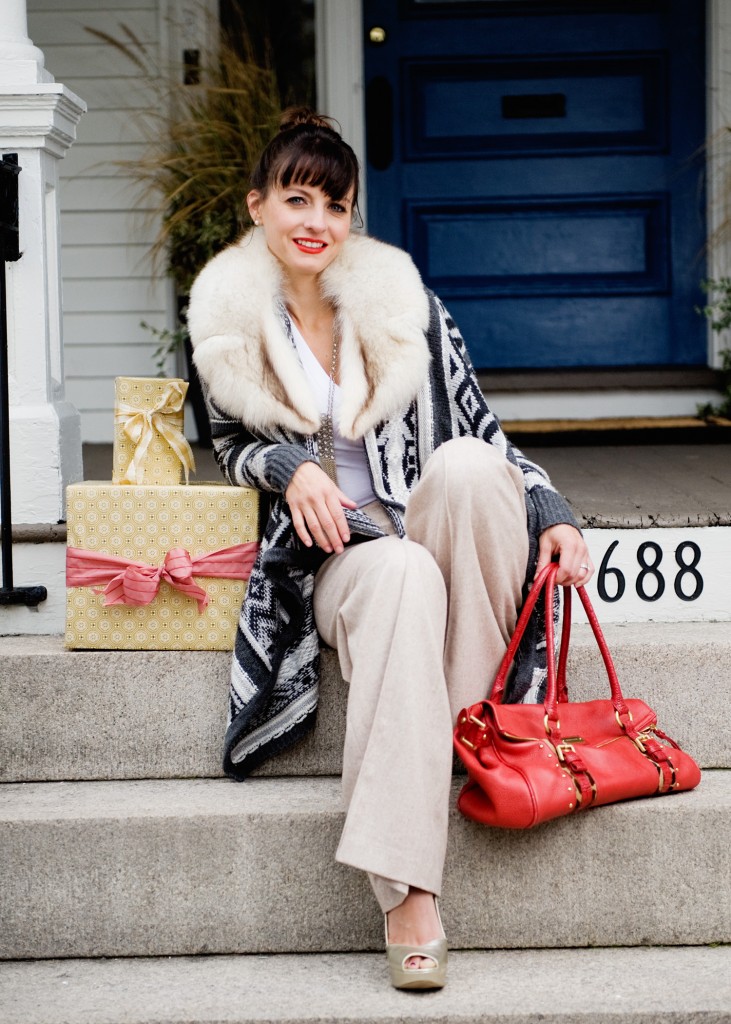 Angela, mom to Eli and Finn – her favorite holiday traditions are some of our favorites too, "Decorating the tree. I am a complete geek about ornaments; my mom has given me one every year since I was born. I also love Christmas Eve with my big, crazy family. We eat delicious food, drink too much and just enjoy being together. Her personal style, "utilitarian, quirky and clean."
Tracy is mom to Zoey, and Charlie – "I love spending simple holidays with family and friends. I always hope for snow, which gives us even more reason to snuggle and stay in. As a mom, the best part of the holidays is watching the kids enjoy every single second. It's truly magical"
MoPa Holiday Magazine 2012 credits: photography Michelle Carr / Styling: Bill Barr, Denell Pepin, Brittany Rock / Hair: Amelia Ruvich / MUA: Lauri Burke
Be sure to meet me back here for the stuff – its' coming soon, and it's gonna be great.

Comments are closed.