June 2 2014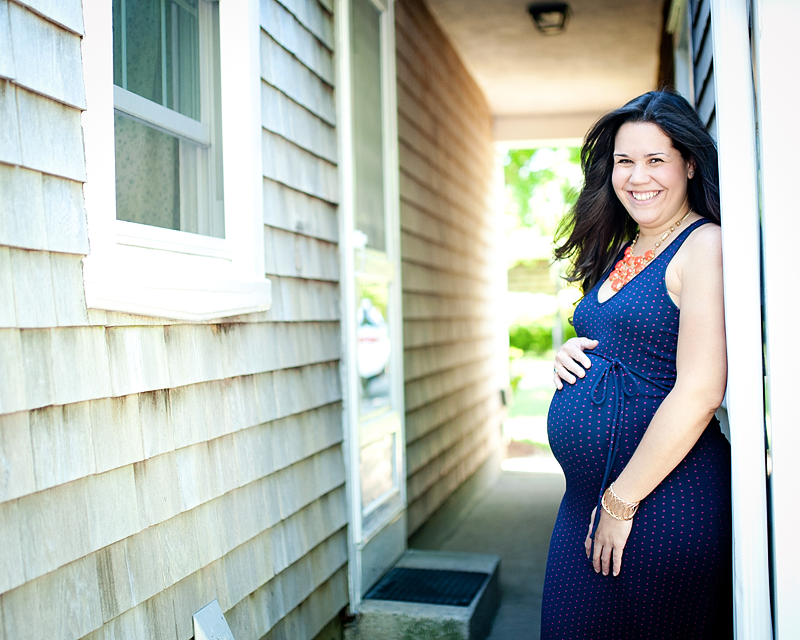 When your closest friend is expecting her very first baby, you easily get lost in baby shower details and celebrate in a very big way. We're so excited to welcome Baby B in July – and until this little one arrives you'll find us over the moon and indulging in everything baby – and pondering boy names over veggies sandwiches (Heather's fave thing right now). We won't know until delivery day whether this little one is a girl or a boy – and I'm just loving the suspense.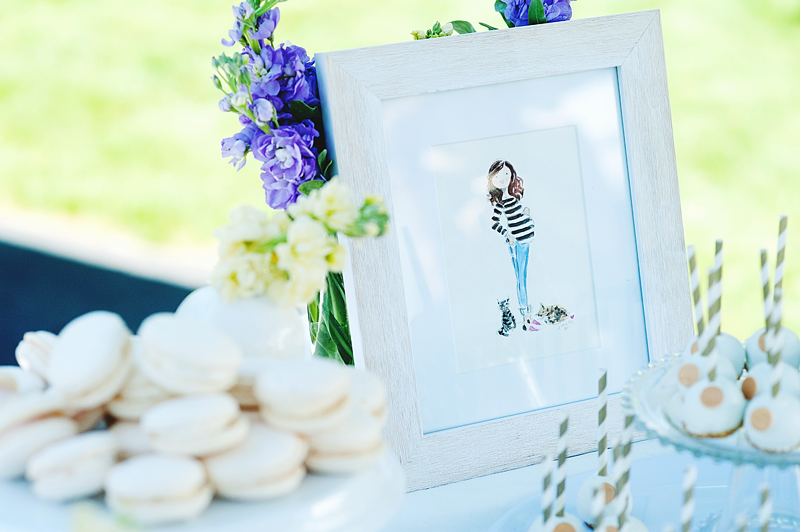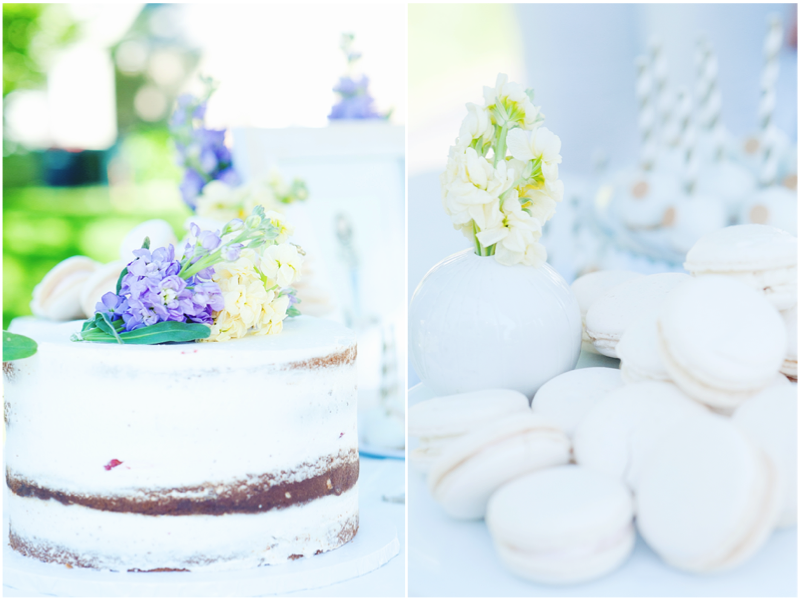 Obsessed with naked cakes right now, so that's what we decided on for the shower. Kept everything simple with fresh flowers and neutral colors. To flank the cake – almond macarons and cake pops with delicate gold details.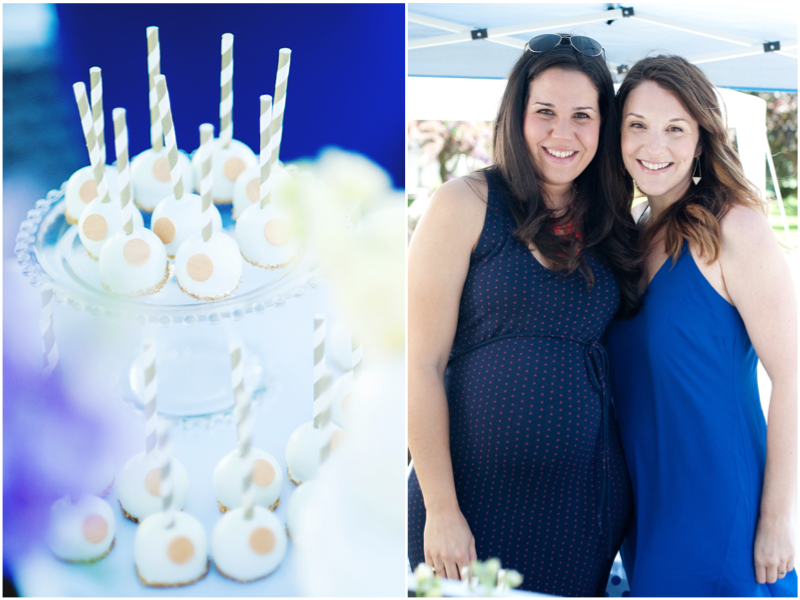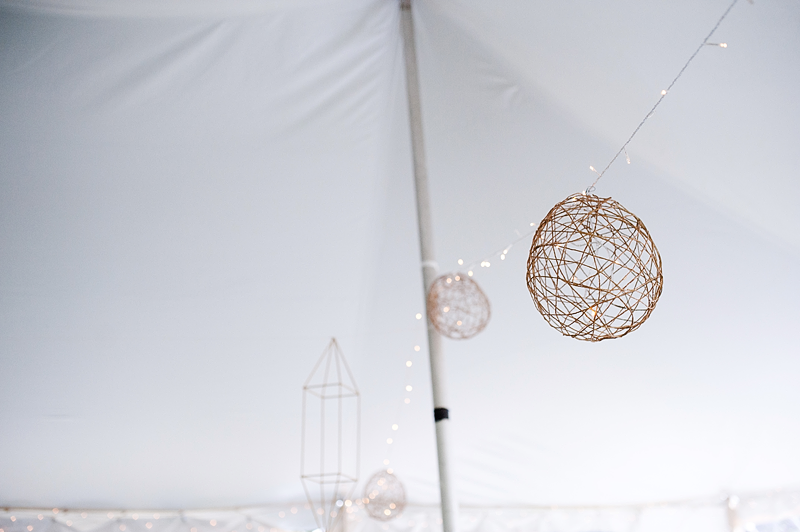 The night sparkled with music, refreshments and gold decor that danced along twinkle lights. We simply enjoyed the time with family and friends.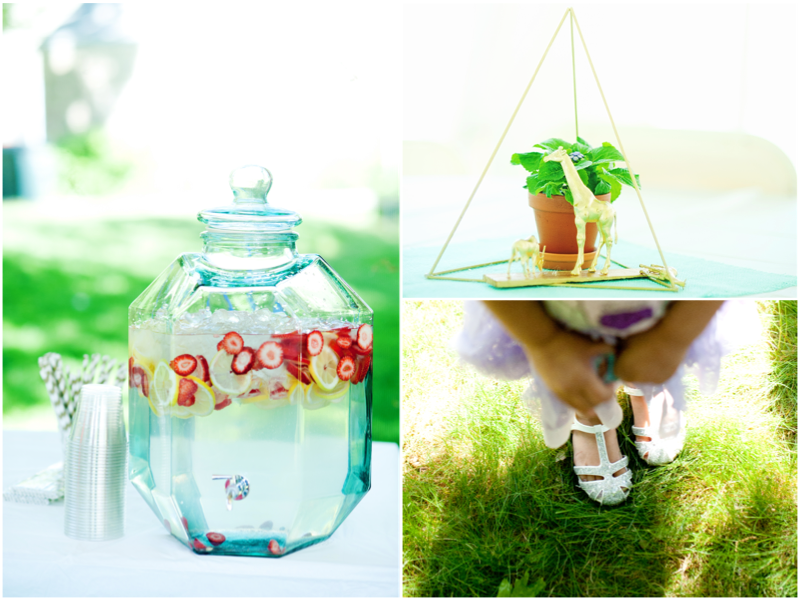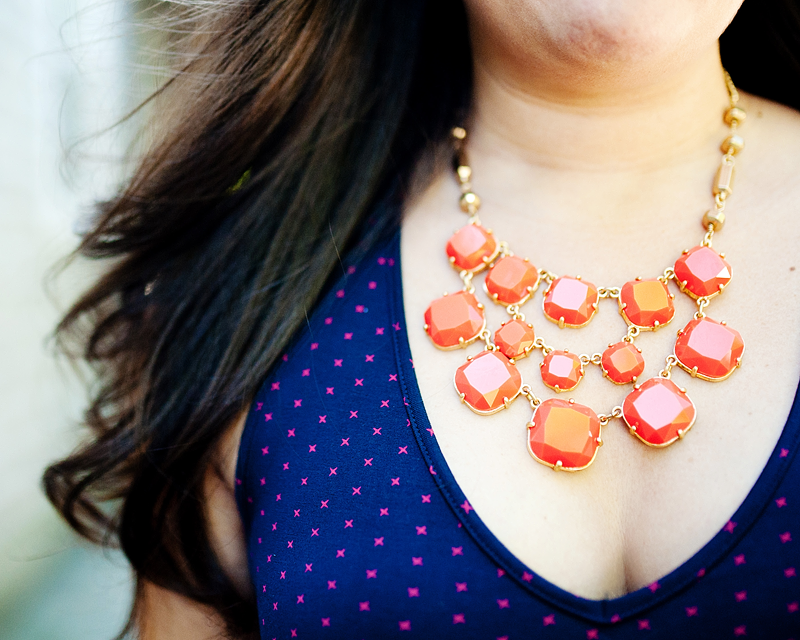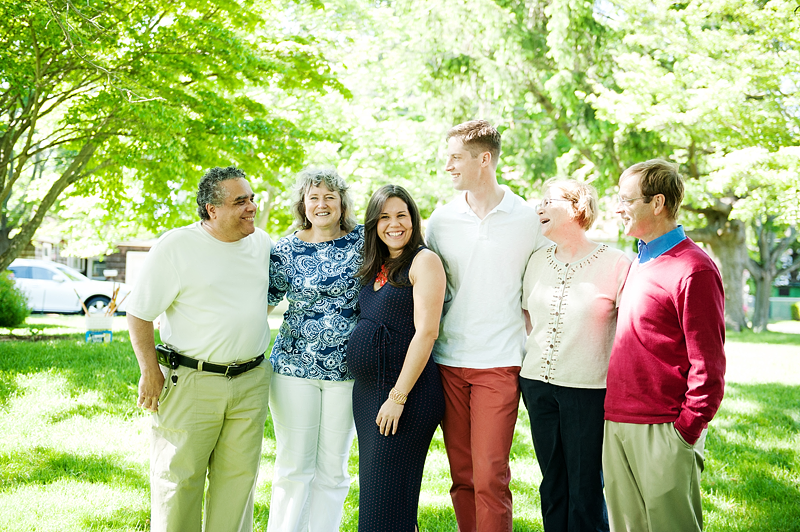 We are so excited for Pete and Heather to begin this amazing chapter together. They are dear friends who will be amazing parents, and I simply can't wait to welcome this new little person to our family. Cheers to awesome friends who have babies – let the good times begin!
xo, Denell
cake artisan bake shop / illustration by sophie and lili / photography by moja photo  
Comments are closed.