July 12 2014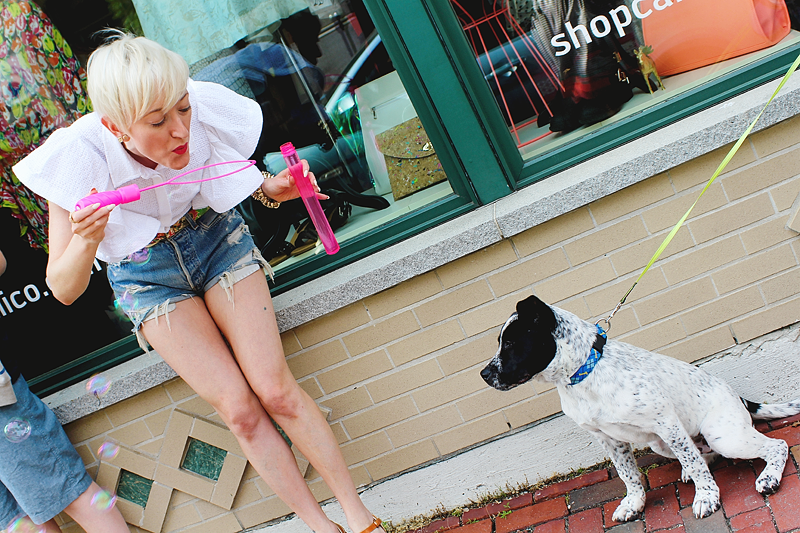 Once a month, everyone gathers downtown for AHA! New Bedford – it's a monthly celebration where art & culture takes center stage, and local retailers, restaurants and art institutions open their doors and offer unique and free programming for everyone to enjoy. It's simply wonderful.
With #KidsRule being the theme of the month, it seemed like the perfect time for MoPa to pop-up shop at one of our favorite local retailers – Calico. We welcomed everyone to stop in for a MoPa Tote, surprise discount, swag and treats — and the chance to WIN prints from Ashely Copper Design.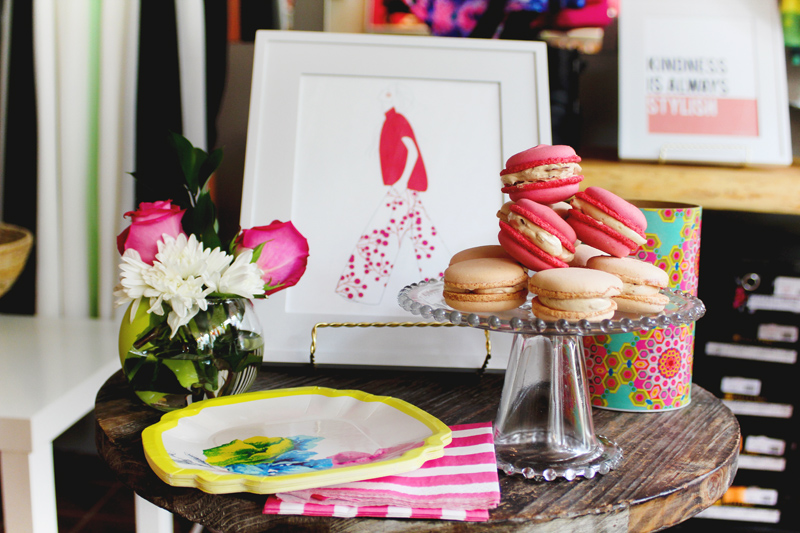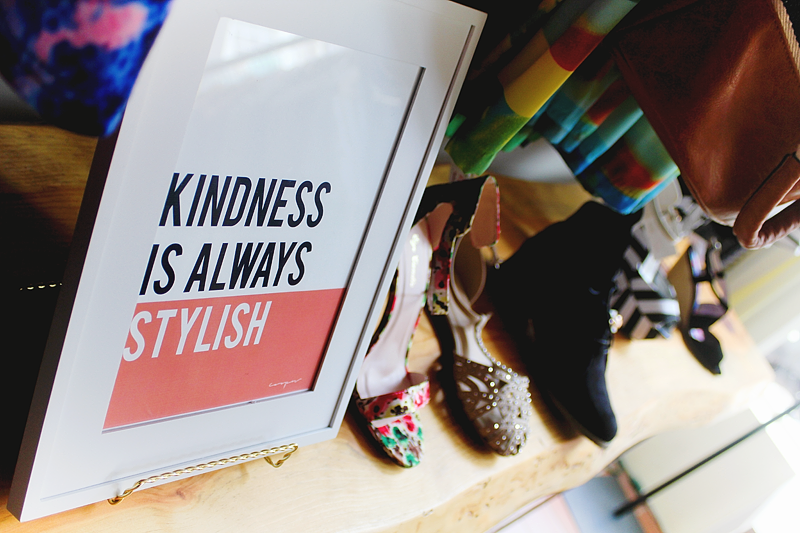 If you have not had the chance to get to know Ashley Cooper and her work – please take a minute to browse her prints, and her feature from our Spring/Summer Magazine.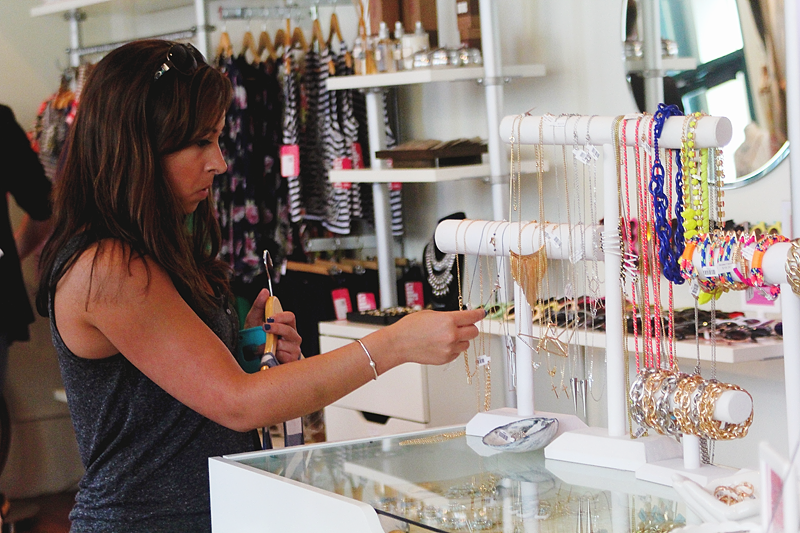 Calico is the premier retailer in Downtown New Bedford. Shop Owner and Stylist Elissa does an amazing job as a buyer bringing the best fashions from top designers to her stylish boutique. I walked out with an amazing dress (of course). If you're in the Southcoast stop in to meet her and the Calico team – they are great.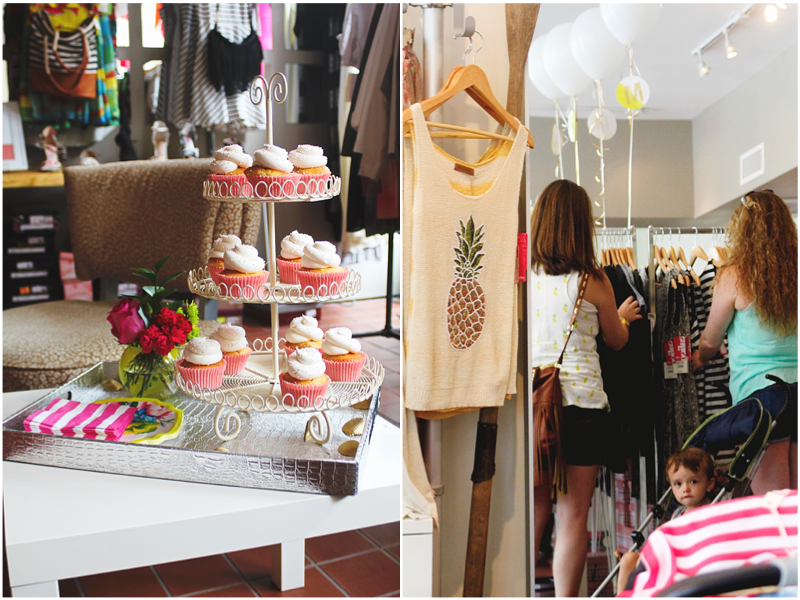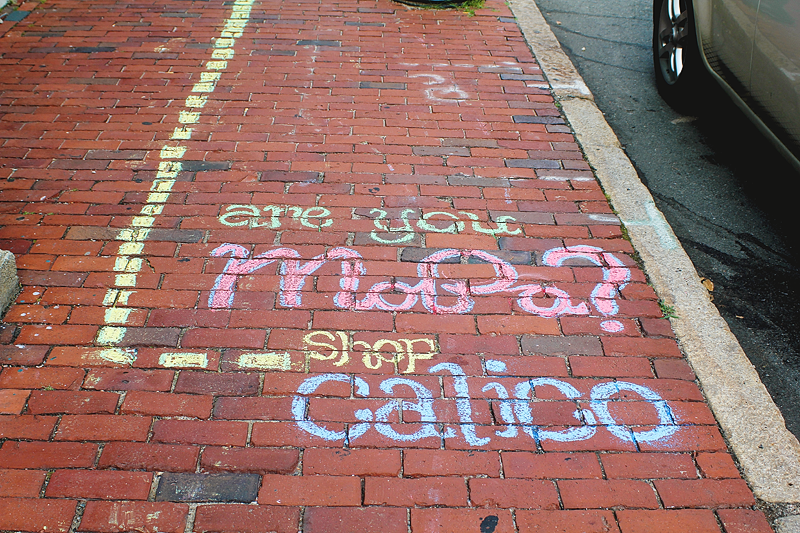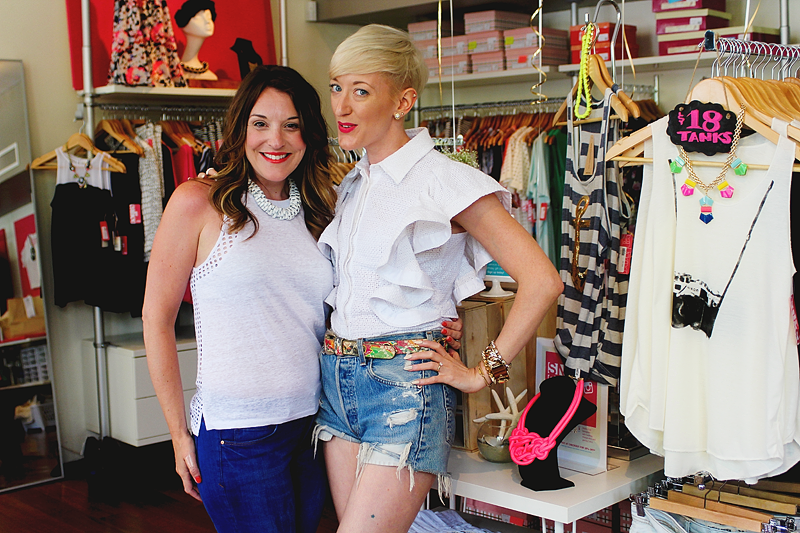 Special thanks to Calico for hosting us, and to Crystal Stone of Stone Haven Photography. Treats by Artisan Bake Shop.
So, who won the Ashely Cooper Prints? 
Jill Valvado – Congrats – we'll be in touch with delivery details – you WON and we're so excited for you! We'll be in touch via email to confirm! In the meantime, I'll be dancing the night away tonight in my newest Calico frock. Cheers!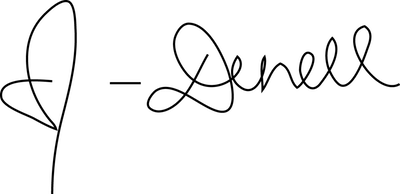 Comments are closed.