August 5 2014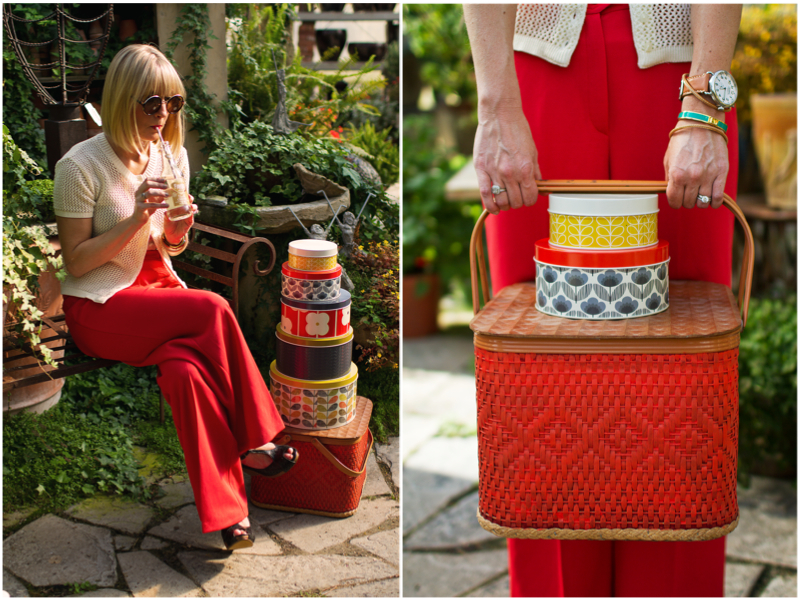 One of my favorite ways to celebrate the Spring Season is with a classic picnic with family and friends. It's nostalgic fun, and a great way to enjoy the outdoors. My idea of a picnic includes family and friends, a classic menu, and touches of style.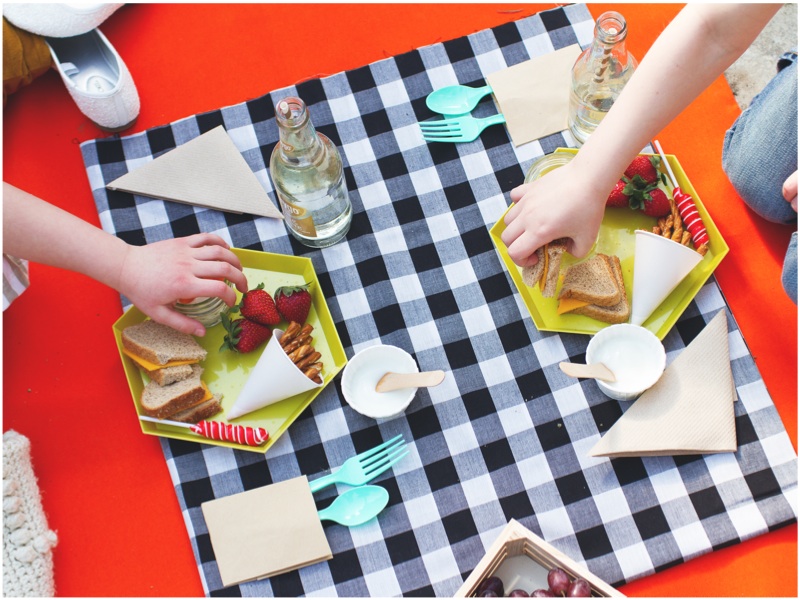 Here's a few of tips to help you create a charming outdoor picnic:
It's all about the basket. This essential picnic item can be classic or trendy, or any kind of tote, or container can work – go ahead and get creative! As long as it offers space to pack your picnic items – you're good to go.
Keep the menu easy. Finger goods are easy to pack and enjoy as a group. Think sandwiches, fresh fruits, and simple cookie treats.
Set the scene. Decorative containers and a thoughtful picnic setting will cheer up the spread, and your guests. Opt for reusable containers and beverage bottles, so that you can reuse them again.
Pack comfy blankets and pillows! Decorate your picnic area with throw pillows and blankets to create a comfy seating area while adding to the outdoor ambience. Play games or do a bit of reading or simply  enjoy the outdoors.
Produced and Styled by Lisa Palmer of LillyBee / Photography by Jena Smoyer / Location Majestic Greenhouse via weedlady.com
Comments