November 14 2014
Whew – what a whirlwind week it's been. Just back from a speaking engagement in Atlanta and I almost forgot that this week is the week to pick out our holiday card. Ok, I didn't almost forget really. I L O V E holiday card season because it brings together the happiest time of year and really good design (yes!).
The whole holiday card process is pretty rad: making, mailing, signing, sending and receiving. I just love all of it. And one thing we did this year, is actually got in on the photo with Nate & Charlie. Bold moves for two camera shy parents, but very important.

So what's just as important as getting in front of the camera with your kids during the holiday season? Selecting the perfect holiday card design to go along with it. Over at Minted, they make it so easy (and so hard) – because the designs options are all top notch. Trust me, they just don't quit.
Here's a look at a few of my favorites.
Gold Foil! Not going to lie – this year I'm just a wee-bit obsessed with everything gold foil. With even the most subtle reflection of light these beautiful cards offer up some amazing shine that may just land your card front and center on any given display. Minted also offer a rose gold option on a few designs and from what I understand rose gold is the new gold. See their latest holiday designs here.
When it comes to picking out the perfect holiday card year after year, it's true that I have a pattern. I'm pretty consistent when and lean towards things that are simple. But here's one thing to remember – design and the holiday season in general can be pretty darn fun – so go there. Last year, I went for color and lots of pattern, and it's one of my faves to date. Here's a few color faves from Minted.
Another trend that I'm in love with right now is anything green, lush and natural. Off the heels of the trendy pineapple motif you can see how this verdant trend stays relevant even during the holidays. See some of my faves from this trend collection.
So here's what I love about Minted – they are even more than an on-trend stationary retailer. They offer a variety of design decor and textiles for the home, and an artist marketplace. It's all very cool, but don't take my word for it – be sure to visit the site, shop their amazing holiday collection and send a card to everyone you love.
Shop the foil designs right now and save 20%! Oh, and stay tuned because I'll be sharing our new family Christmas card soon!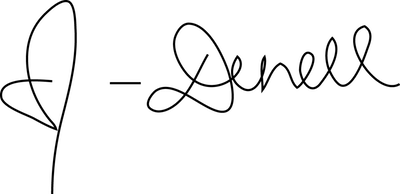 Comments are closed.