December 23 2013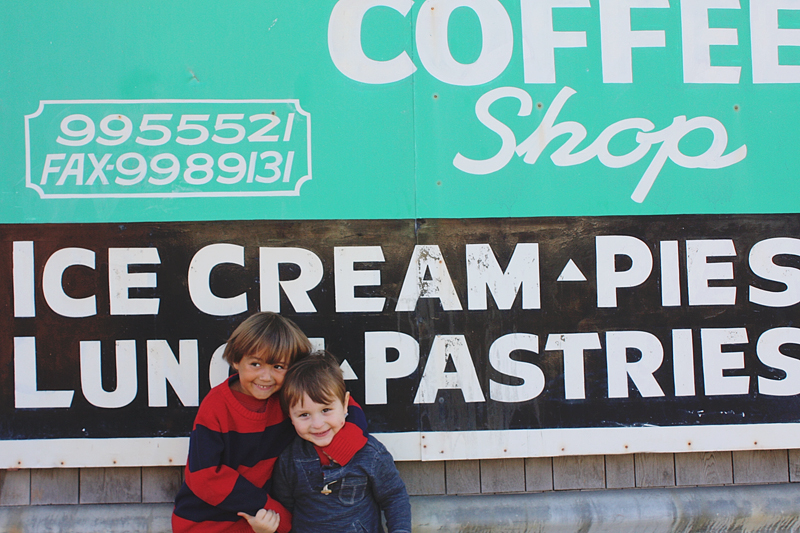 Sending and receiving Holiday Cards is one of my favorite things. Ever.
I love all the cute family faces we collect and display in our kitchen through December. It's a clear reminder of the many beautiful relationships we're lucky to have.
Creating the card can often times be a whole other story – truth is, there's always some snafu. Last year, I had our card in "review" when I thought it was actually on the UPS truck. Total fail. This year, after several attempts to coordinate a family photo shoot the weather and our schedule made it impossible. So, here's what did work: Nate & Charlie at a local donut shop. It's not fancy, the light is not "amazing," and neither is the camera I snapped the photo with, but for me it's perfect. AND there were donuts involved. What's not to love?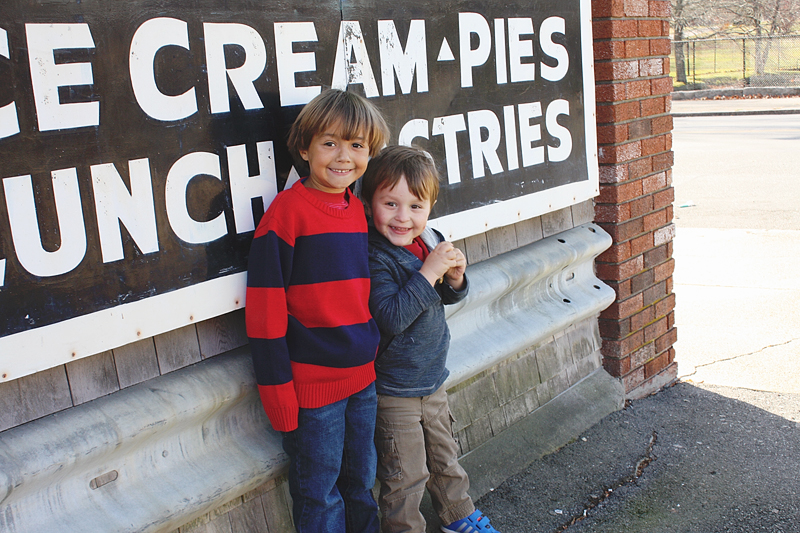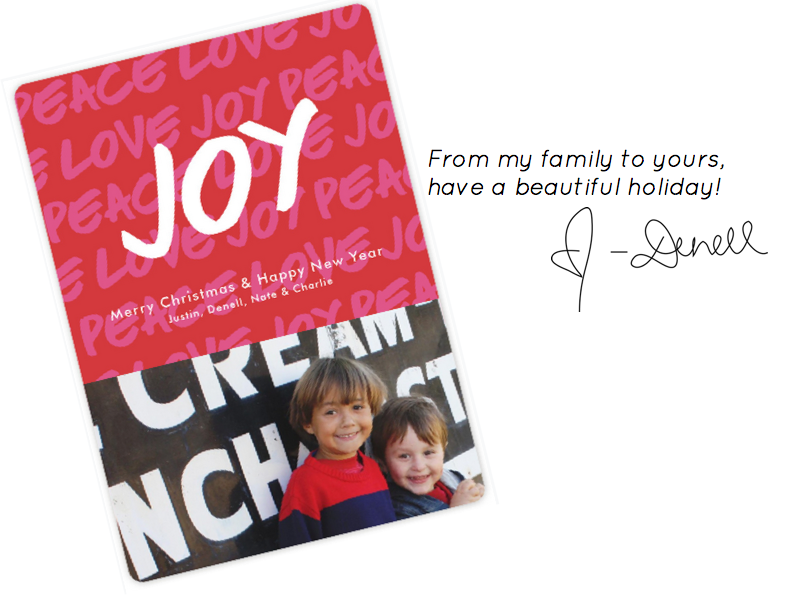 Comments are closed.