October 9 2014
Now that football season is officially in full swing, we know that all of the guys are grabbing their beers and gearing up for the game. But it's not just for them! Most of us gals get just as excited about football season as the next guy does. And who wouldn't?? Great game, great food, great company, and great drinks! Add in great decor and a few fun activities, and you're sure to have the best tailgating set up around.
We decided to take the party inside, but that doesn't mean we need to miss out on any of the fun. First, we used Washi Tape to help us set the perfect stage for our football gathering. Go big with a Gold Washi Tape truck silhouette for a backdrop in the house. Toy with the idea of adding Washi tape to mason jars in the shape of footballs for an extra special touch.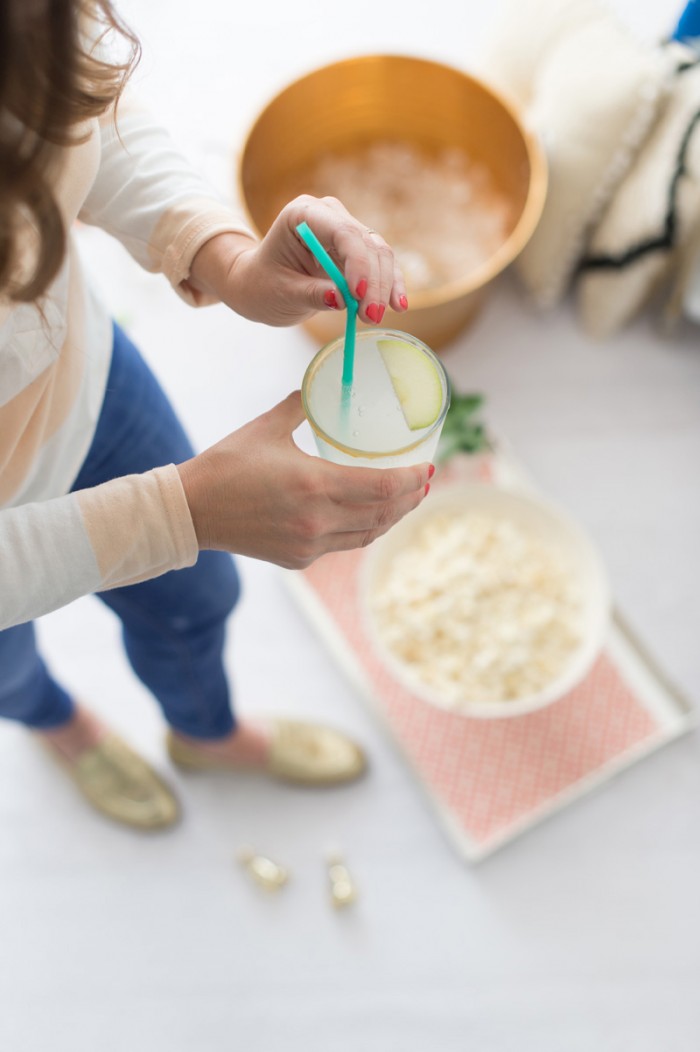 See my post on Best Friends For Frosting for all the festive details!
Comments are closed.