April 19 2012
Color Crush {Heart Yellow}
Yellow is so easy to love. It's happy, bright… it may even make you giggle. 
Spring is the perfect time to add a dose – or two. Heart yellow.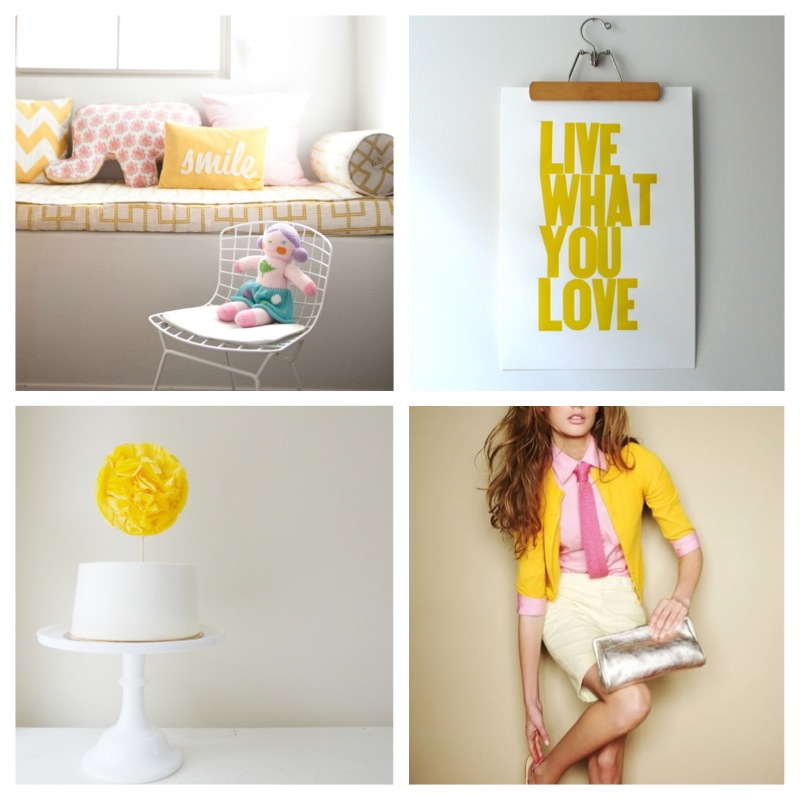 youth interior shot via glitter glide
print by gingham and watercolors
cake topper from potter and butler
cardigan ensamble via send to paris
Comments are closed.