April 21 2012
Happy Weekend {morning to night}
The weekend is when we get to spend the most quality time with our little ones. 
From morning to night, it's all about baby, and we wouldn't have it any other way. 
Some essentials to get you through, and look good too. 
:::
Wake up & Nom in the Ovo Highchair
Afternoon play with Dwell Push Toy
Sweet Dreams with Artecnica Themis Mobile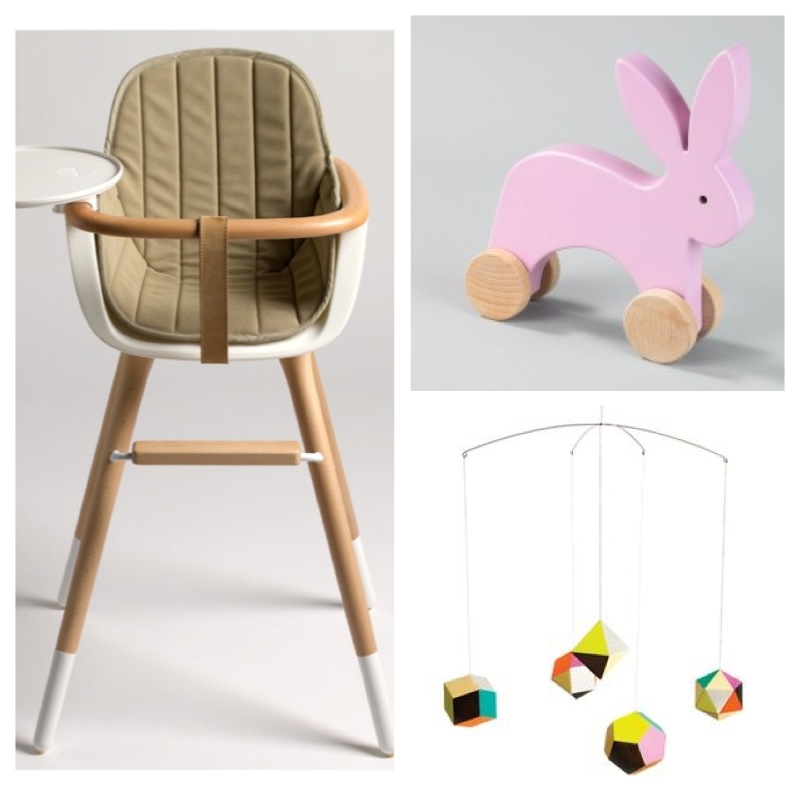 Comments are closed.