August 21 2014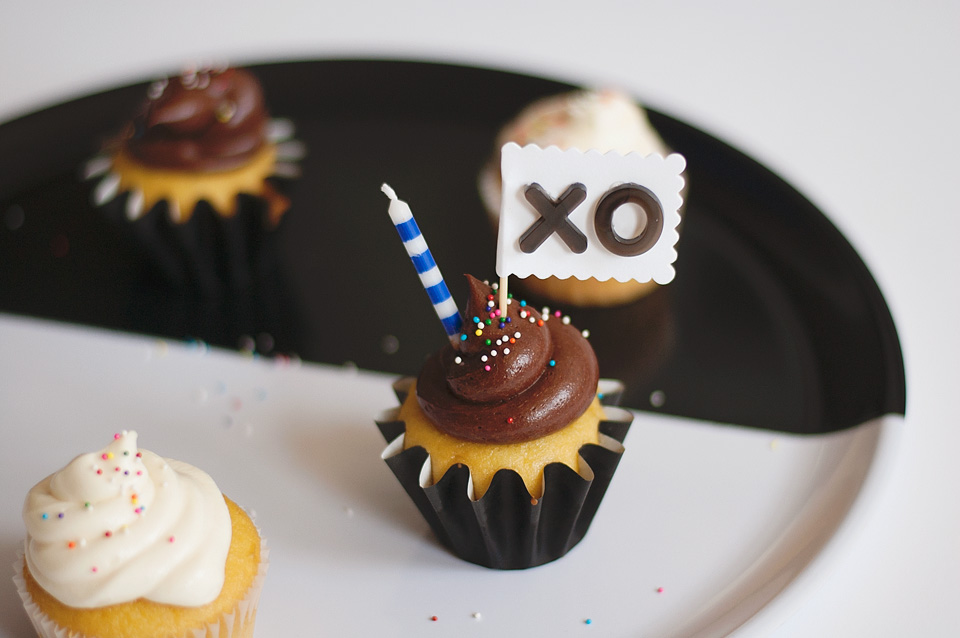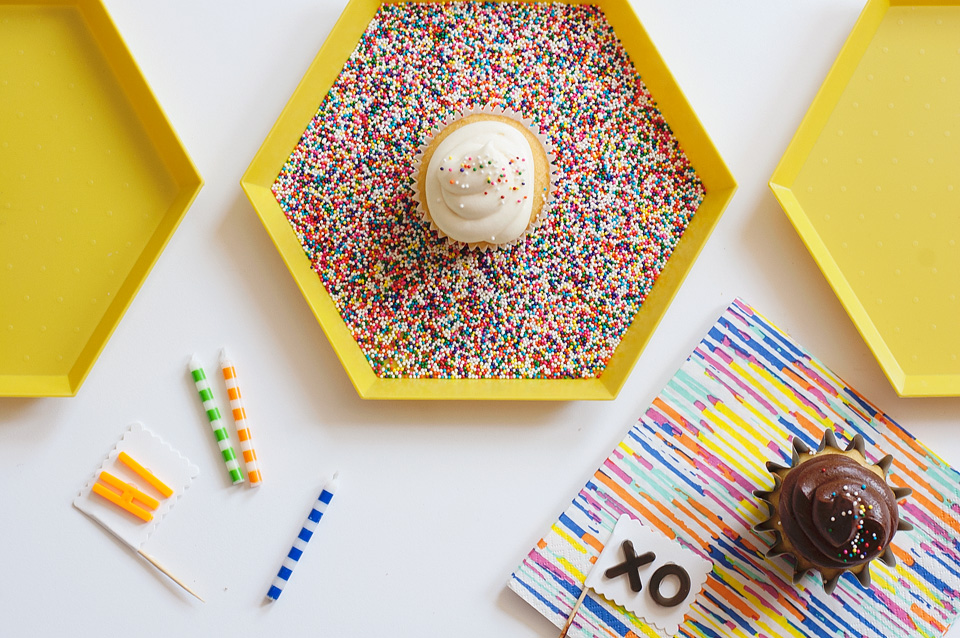 Being a contributor over at Best Friends For Frostings means I get to create some pretty awesome features. One of the latest features shows how to put a spin on some of our favorite pantry staples – the Betty Crocker Super Moist cake mixes and Rich and Creamy frosting. We took this simple and classic cake combo and created a Day & Night party theme. See all the sweet details here.
This post is sponsored by Betty Crocker for Best Friends For Frosting, and all opinions are my own.
styling Denell Pepin / photography by Ashley Rebello 
Comments are closed.