April 12 2012
We're excited to partner with Wean Green on this great Giveaway.
Eating healthy is a must for modern moms, so, in order to maintain energy and be our best, it's important that we fuel our fabulous bodies with healthy, smart snacks throughout the day. And because most moms are not only packing those power snacks for herself, but for her family, as well,the task can be a bit overwhelming. 
To make healthy snacking more efficient for families-on-the-go, the folks over at Wean Green, a family owned, environmentally friendly company based out of Canada, have developed the perfect solution that will not only help us store snacks, but do it in a container that is BPA-free, and crafted from tempered glass; meaning it's less likely to break! We love the idea of a glass container that can go anywhere with a busy family.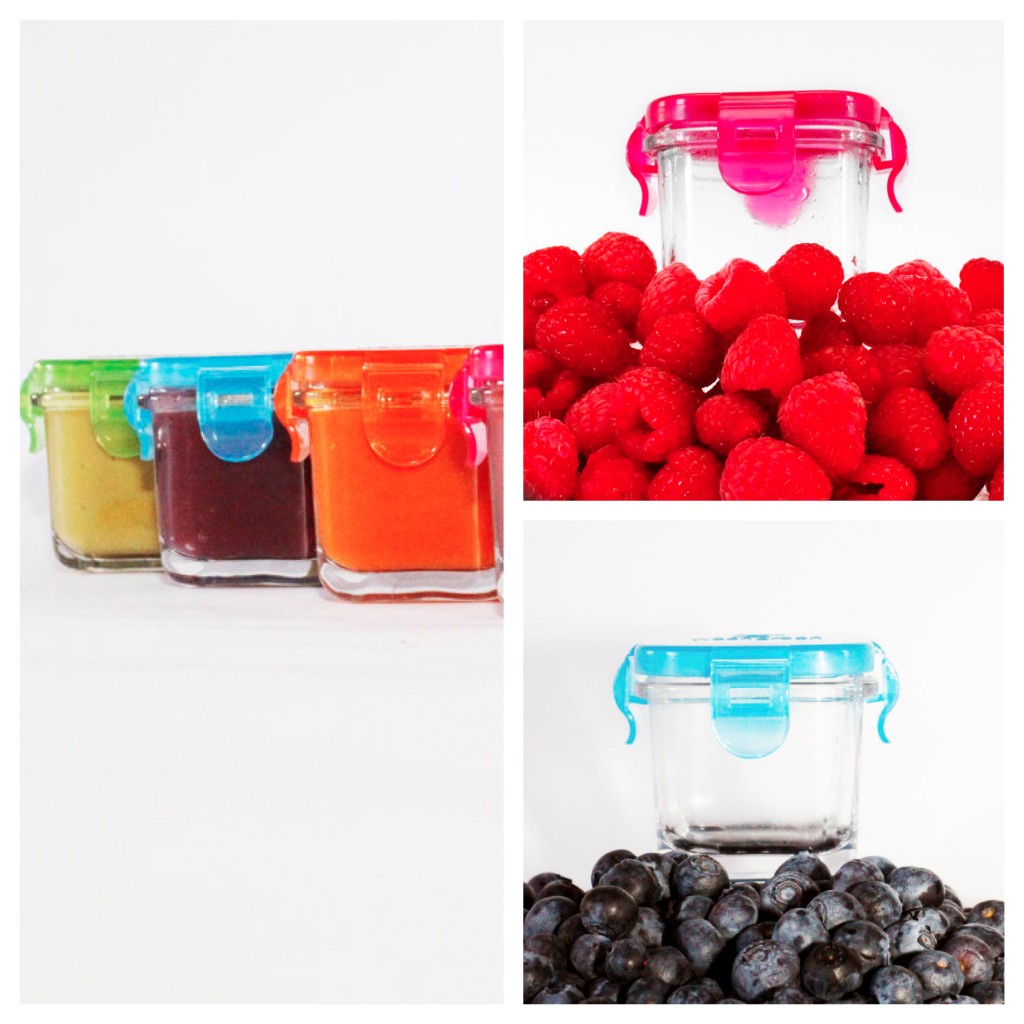 Available through Wean Green, these nifty containers feature easy, snap on lids in a rainbow of colors, and come in an array of sizes to meet all of your food storage needs. 
Whether you're packing lunches or storing left-overs, these practical and affordable containers will make all of your meals-on-the-go travel in style, and taste just as they should.
Pack your snack and eat it too!
How to win? Simply join MoPa on Facebook and you're good to go.
Winner announced Wed, 4/17!
 Winner will receive a complete set of Wean Green Containers:
Lunch Cubes, Snack Cubes, Wean Cubes, Wean Tubs and Wean Bowls – Yay! 
Comments