September 13 2013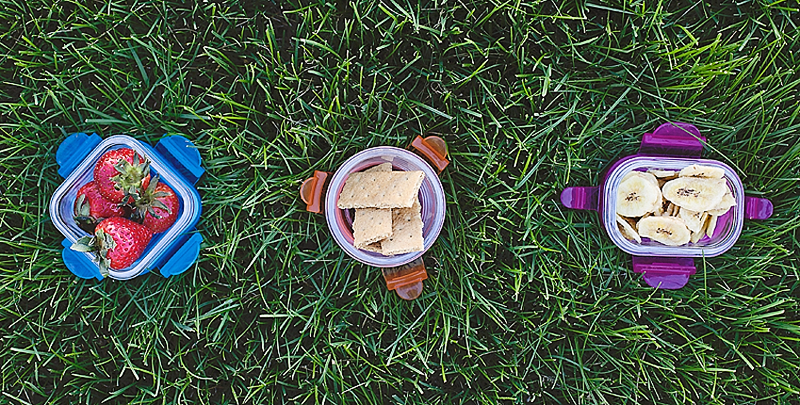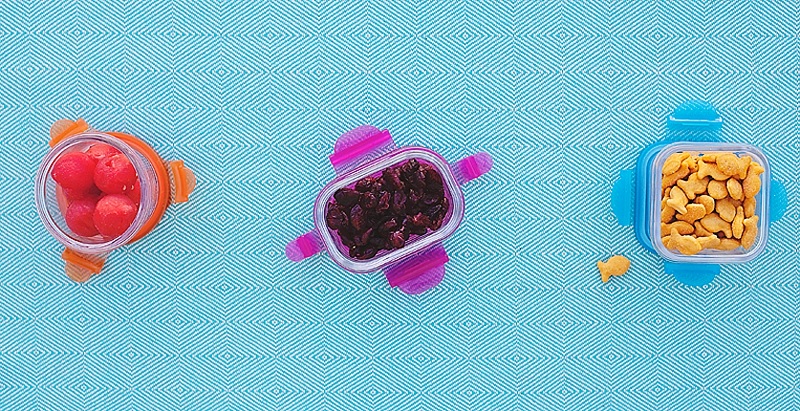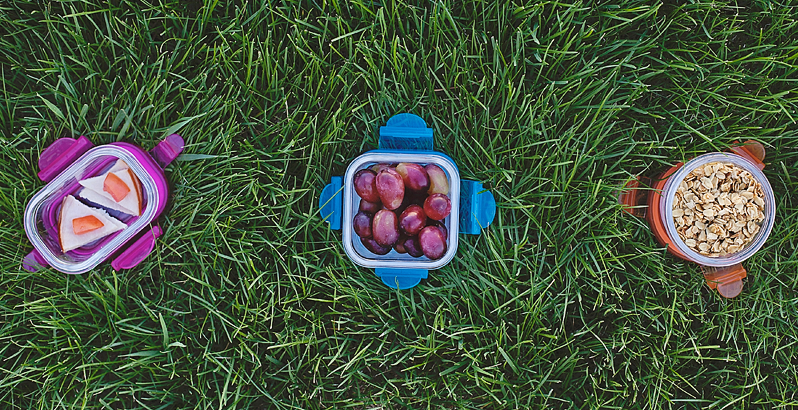 The Moveable Feast.
It's a busy afternoon, and you find your Little One in the middle of a serious snack attack, AND you're far from home. There's no fuss, because you have snack packing down to an art. Here's a run down of our favorite snack basics that travel like a mini-feast. 
Here's our perfectly paired, and totally portable Wean Green spread:
Watermelons are perfect and quintessentially summer. Mix it up with honey and sliced almonds for a simple fruit salad. 
Dried Cranberries for a sweet tang! Toss them with dark chocolate chips and sunflower seeds for a sweet and salty treat.
Cheddar Crackers are classic. Shop a variety of flavors and brands to find your perfect pantry must-have.  
Strawberries for a morning smoothie, or afternoon snack – this summer stable rules.  
Graham Crackers for everyone. Mom equally enjoys how this crisp cracker plays nicely with hazelnut spread and fruit. Delish! 
Banana, did we mention hazelnut spread? Add sliced banana to the above, and you're golden. Or eat as is. Why choose? 
Ham for a quick savory bite. Serve open face on a cracker, top with cheese and tomato and now it's brunch.
Red Grape adds sweetness to the party when paired with crackers, cheese and ham. Now it's a fancy cheese plate. 
Oatmeal makes the mix. Mix it up with fruits,  add nuts and your done. Or add to fruit and yogurt for your next early play-date. 
The size of each Wean Green container offers the perfect portion, plus they fit easily into a lunch bag or backpack. They are simply awesome all around. – Denell
Comments are closed.