June 17 2014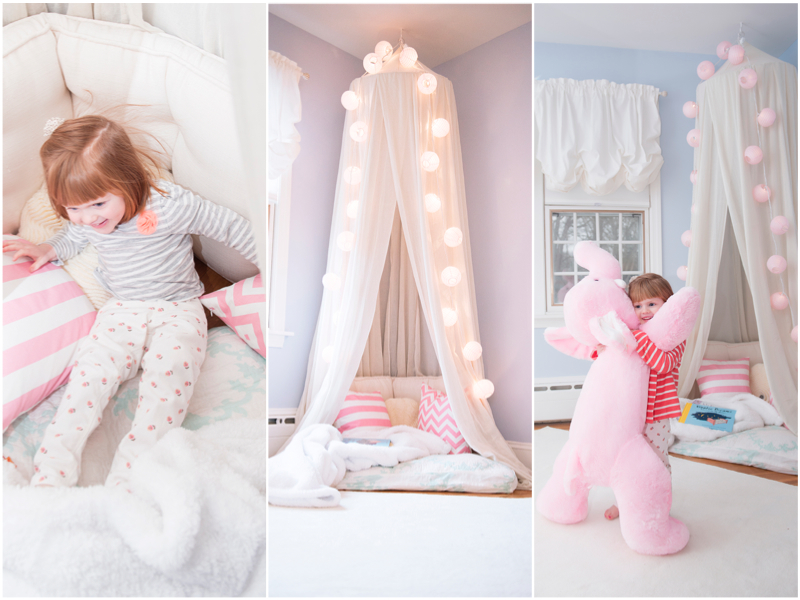 Creating a relaxing nook or canopy for you and your little, is not as hard as you think, and is a great way to make use of bonus areas or soften a space. Just think of how much littles will love to cozy up for reading time, or nap in an area that was simply designed for them. Here's a roundup of some great designs, and if you click each source link, you'll find some great tips on how to create a similar space in your home.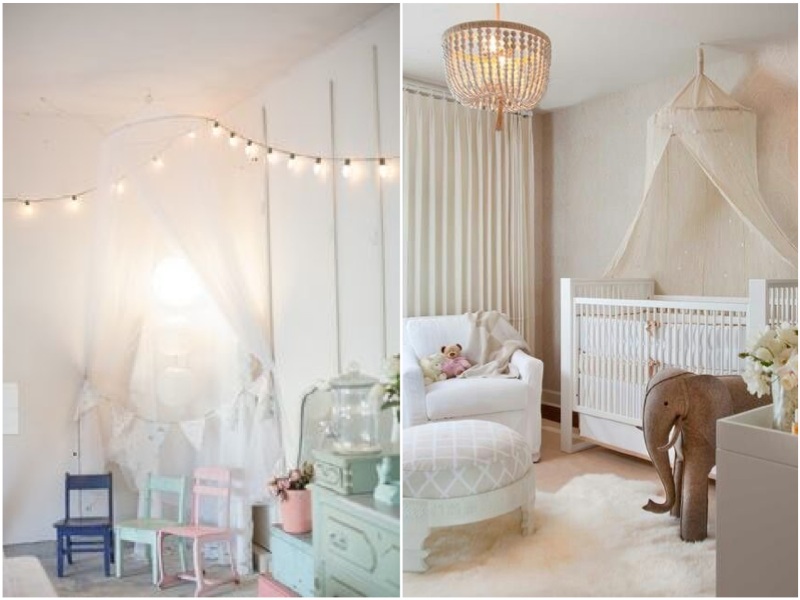 pastel nook / soft nursery nook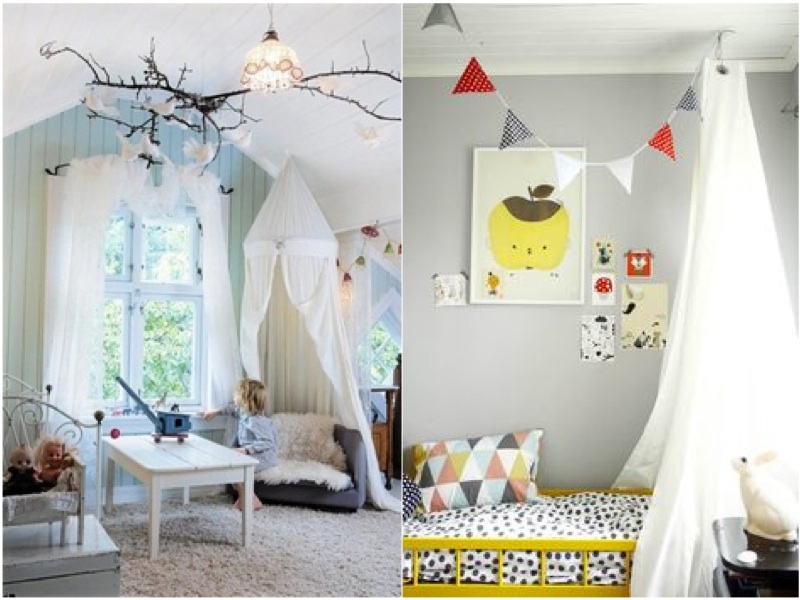 blue room nook / yellow bed nook 
Do you have a reading or nursery nook at home? Let us know in the comments below!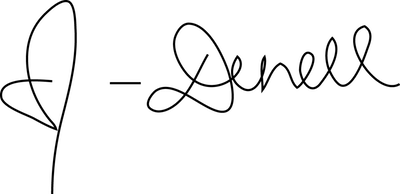 Comments are closed.