February 12 2014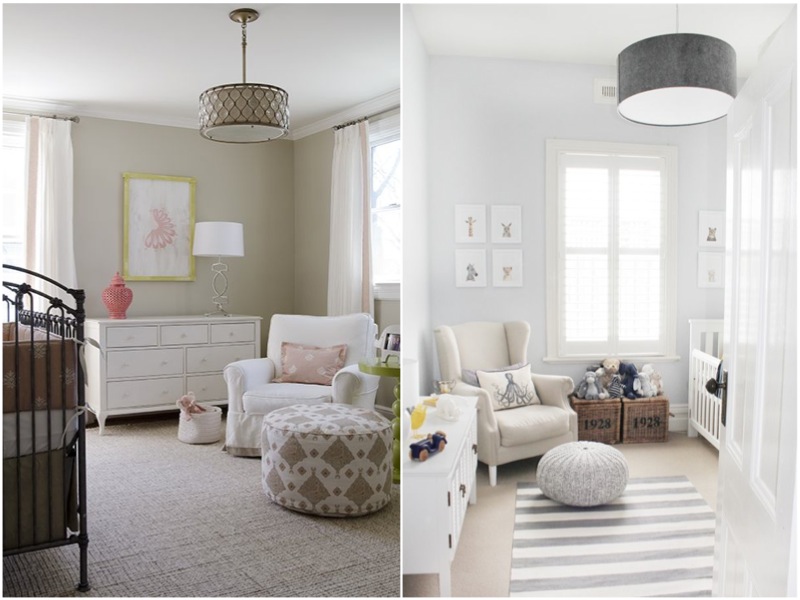 Nursery Nook – Vintage or Modern
The little reading nook. Almost every nursery is designed around this space, because truth is, you're most likely to feed, read, shush, rest, and snuggle there. It's a pretty key feature to a nursery suite, as it offers a great amount of function for parents. So what kind of rocker/glider/chair is your style? Is it oversized and cozy, or is based on lines and color? Here's two inspirational nooks: this vintage room is delicate and sweet, and the corner nook is a plush. Next, a modern take that delivers clean lines, and is perfect for a more refined room design.
Here's a tip: When shopping for the perfect rocker, think long-term. If you go with a traditional baby palette you may find your investment has a limited shelf life. Instead, shop for something that is neutral or you see yourself using in others rooms such as a guest suite or office.
image source: vintage nook / modern room
What kind of reading nook did you create for your little one? We'd love to know!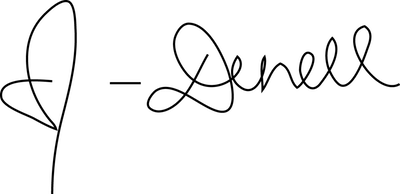 Comments are closed.