December 9 2014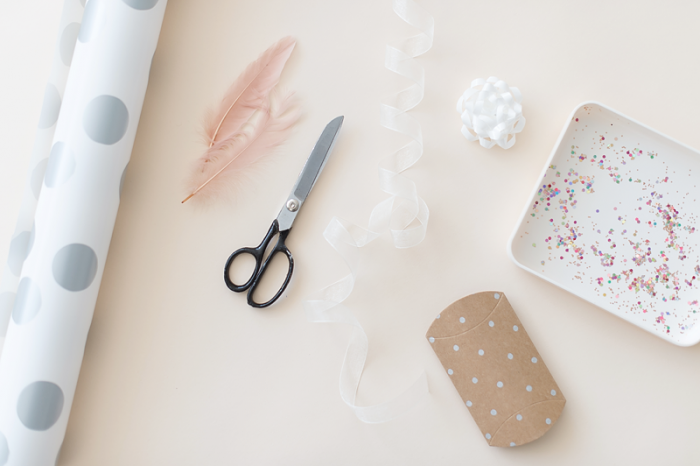 Looking for a little bit of gift wrapping inspiration as the holiday season quickly approaches? Then look no further! Head on over to Best Friends for Frosting where you'll see tips on how to stay organized during your busy gift wrapping season!
"I know I'm not alone when I say that gift wrapping a present is just as important as the actual gift. In many ways, creating the perfect gift giving experience often starts with the packaging. As a crafter, I love the opportunity to get creative and make the most out of any basic paper or box. One could say that I actually gift wrap for sport. With that being said, I'm happy to offer up some pretty basic tips that will come right on time as we enter into the official gift giving season! Two of the most important things to keep in mind: keep it thoughtful and festive."
See my tips HERE!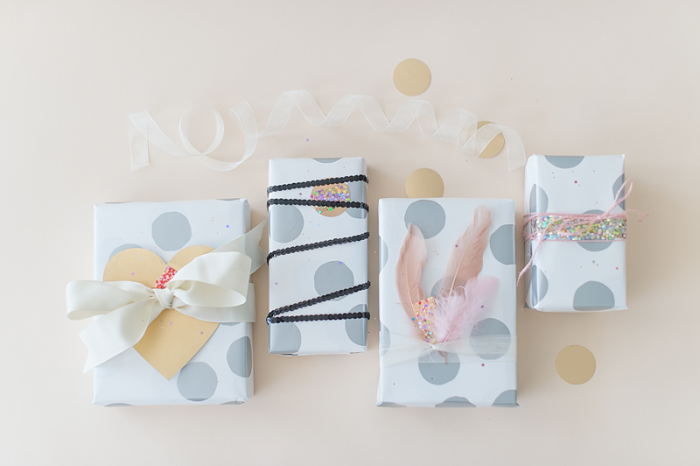 Comments are closed.