May 19 2015
It seems everywhere I go there's something tropical in my sight line. For me, this is a good thing. Pineapples and palms make me happy and because they are on trend, and it's summer — I can't help but get a little excited about the the latest product Snuggle sent on over. Here's what you need to know: Scent Booster & Island Collection.
Need a little more mood? Think flamingos, fresh fruit and island breezes — ok, I hope you're with me now.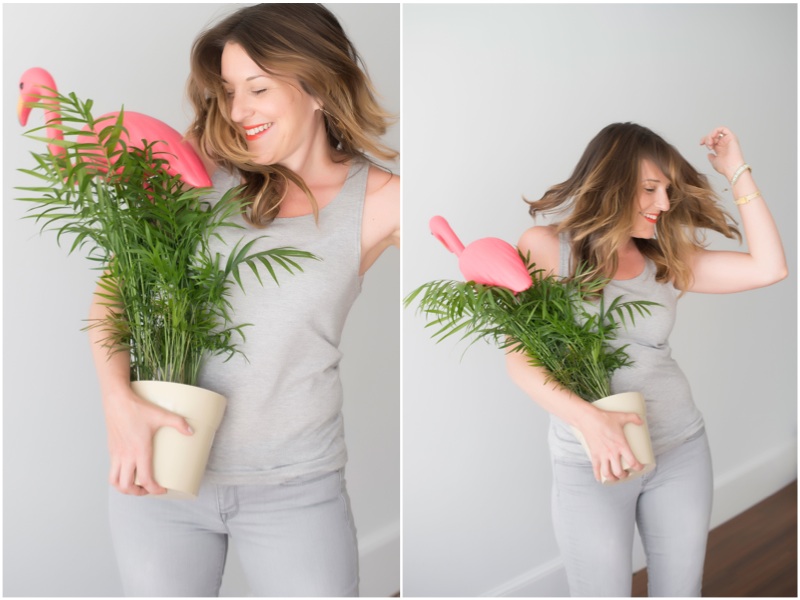 Now that we've set the tone, I will say that I love the new Snuggle Scent Booster in Island Collection. They are easy to use — no mess, no measuring or spills — you simply grab the small scent packs and toss into the washer – that part is done.
From the washer, you can layer even more scent booster by adding the coordinating dryer sheet. This is big time, because I love everything to smell fresh and this pretty much does the trick (and then some). We're talking laundry that smells clean — and in this case, a scent that reminds me of pineapples and palms, and those happy island breezes come rushing back to mind.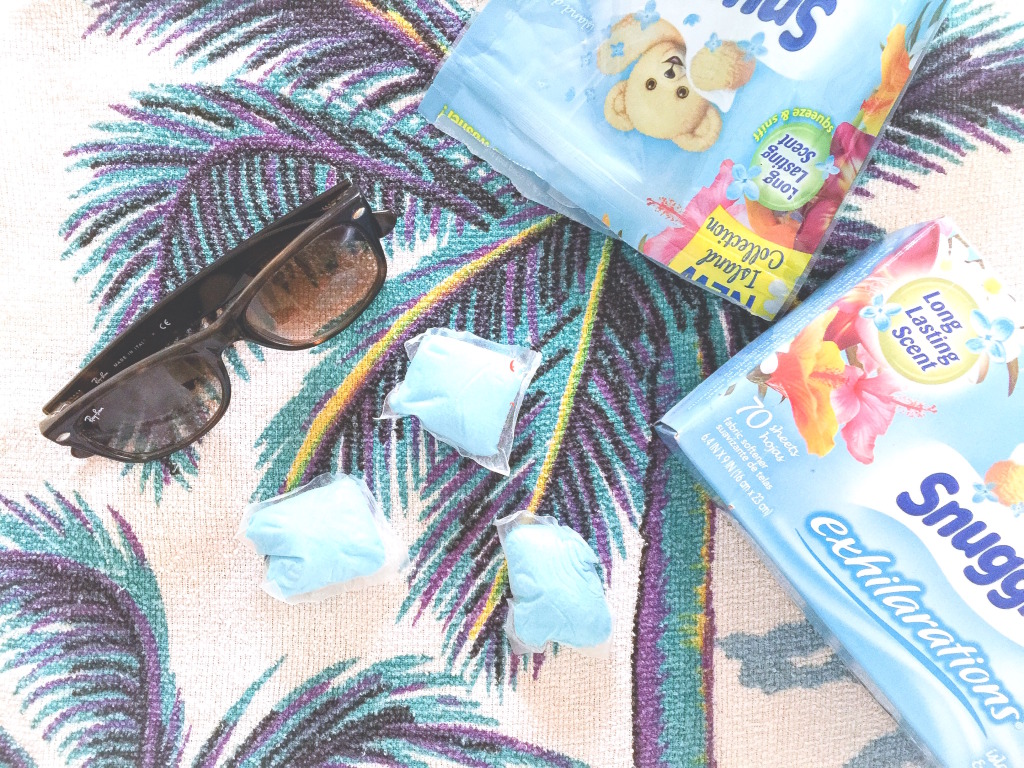 We do a lot of laundry in our house (which brings me back to reality that I am NOT on vacation) but that's ok because it just is. The big scent here works for me, but if you're someone who does not like scented garments, this may not be the product for you. After trying out the Snuggle Scent Boosters from their Island Collection and doing numerous loads of laundry with it, I'm very happy with the product. It smells great, the scent lasts, and it really softens the clothes and towels.
Laundy on my friends,
Denell
Comments are closed.