October 9 2014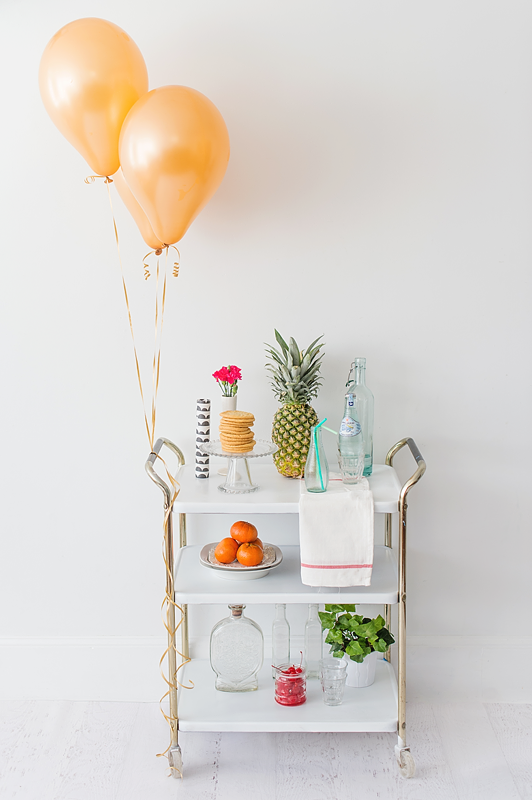 There's nothing like planning a shin-dig with all your favorite people. For me, it's more about setting the stage to make sure that everyone has the best time ever, and then enjoying the evening myself. One trend that I love right now is the Bar Cart. Not only is a super space saver but it can serve as a central station for beverages and treats. See my full post over on Best Friends For Frosting on how to make the most of your trusty bar cart.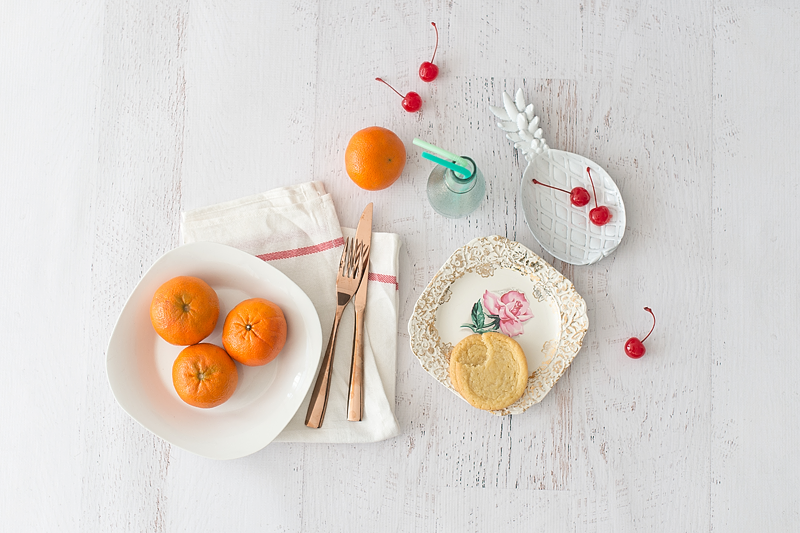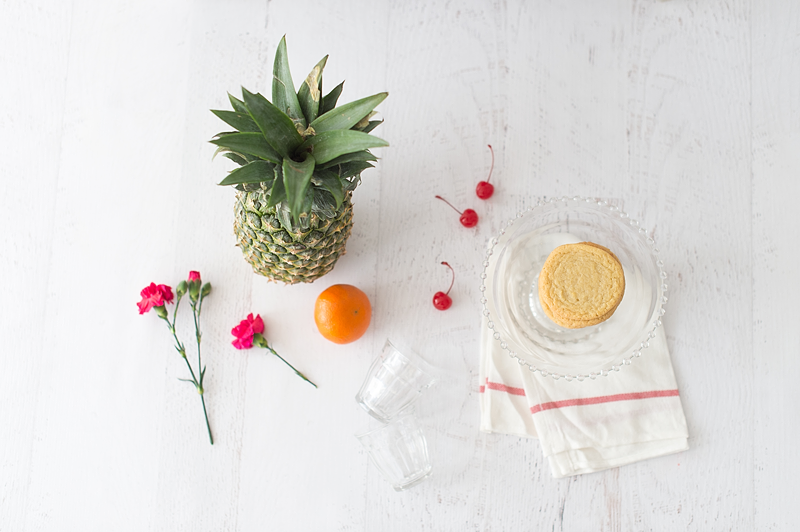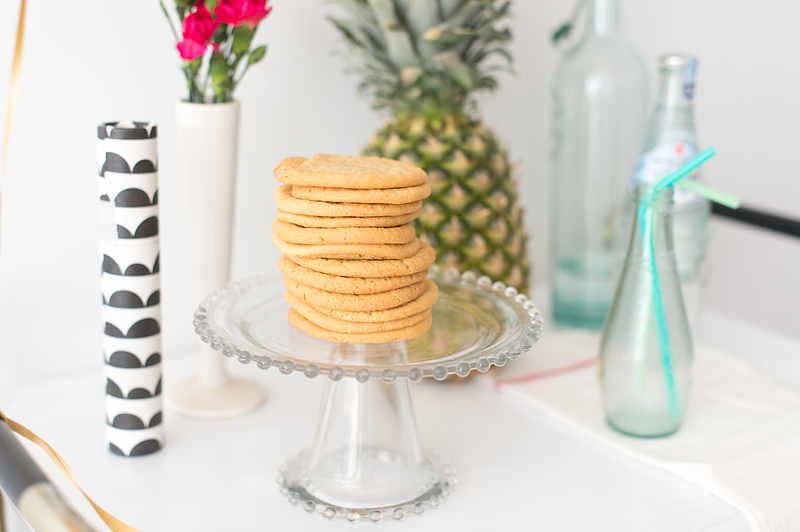 This is a sponsored post on behalf of Electrolux but all opinions are my own.
Comments are closed.