December 2 2014
Tori Bowman is one modern mom. Living in Seattle, Washington with her husband and two children, she's owner of the Piccoli blog and shop and also designs alongside her husband at Tori Bee Design. Impressed yet? She only gets better.
Tori's super down to earth — not one to gush about getting it all done or how to achieve that work/life balance stuff. Instead, she effortlessly shares a thoughtful life that is happy + design-y – just the way we like it.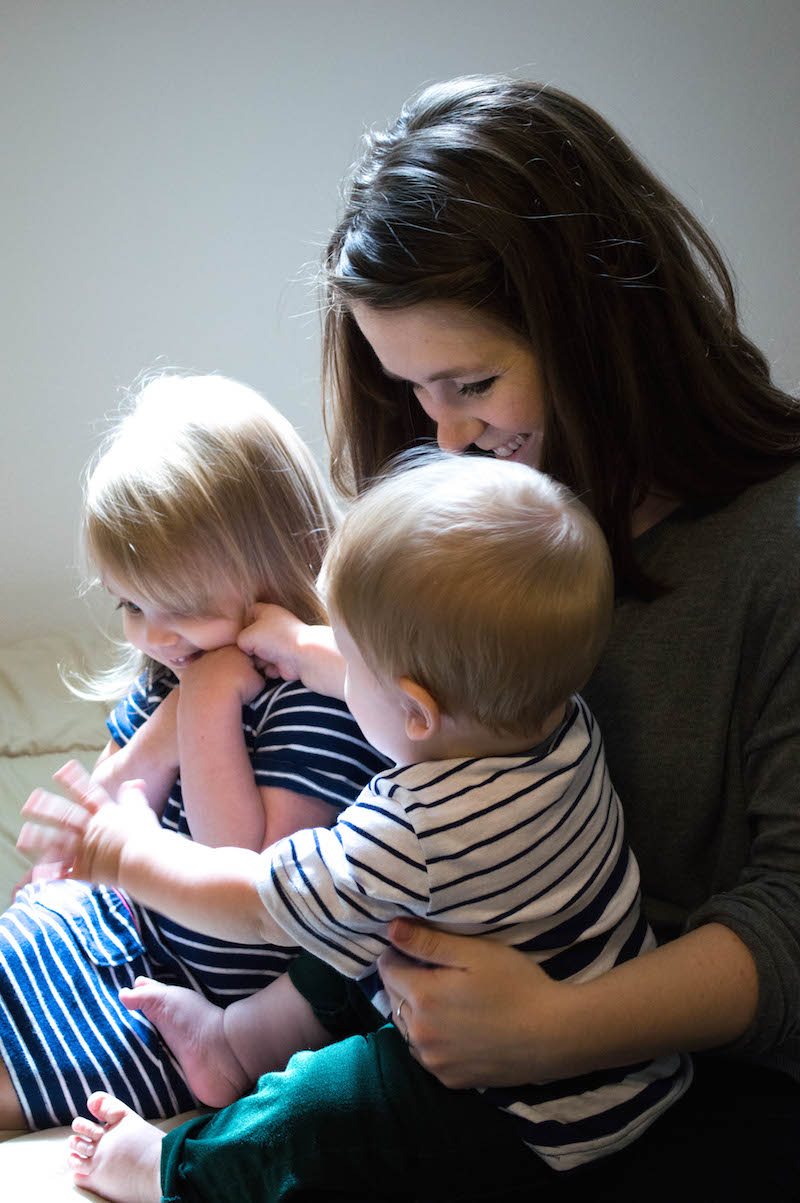 Tell us about your career and the inspiration behind it?I have been interested in art since I was little but I got my real start with graphic design when I did a few odd design jobs for a marketing company that my husband was interning at. After that, I spent all of my free time playing around with Photoshop and reading design blogs. That next semester, I took a few introductory art classes and was hooked. I switched my major from social work to graphic design and never looked back.
My husband kept going with his major in marketing and decided to teach himself how to code websites (no big deal, haha!) about a year ago. He quit his job shortly after to be a full time web engineer and we have been working together as a web design duo ever since.
As if running a full-fledged design business with your husband while being a stay-at-home mom to two little ones wasn't enough, I started a lifestyle blog for moms and children at the beginning of the year called Piccoli. After seeing so many bloggers promoting a life that most of the women I knew couldn't attain, I decided to create a site that would help women create a life that was beautiful and realistic. What started out as a bit of a side project has become my passion and I have loved seeing Piccoli's community grow and "meeting" so many wonderful women.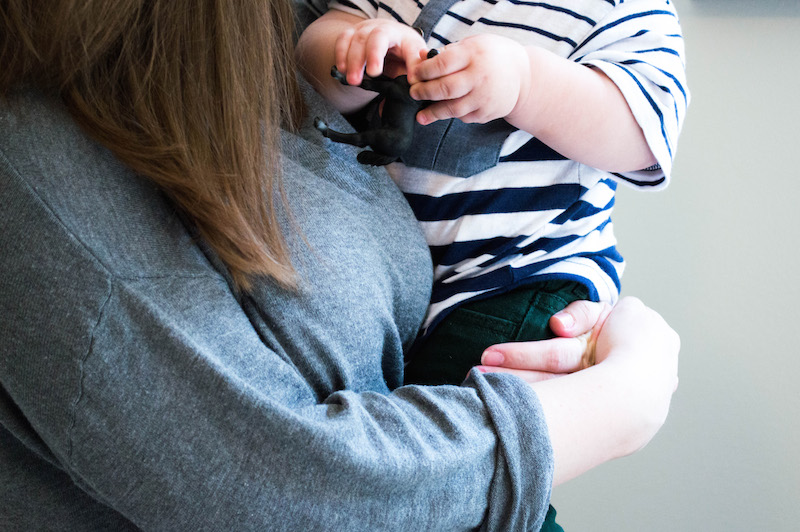 How would you describe your personal style?
Classic, casual and comfortable. Soft tees, cozy sweaters, matchstick cords, flats. In high school and college, I was all about trying out every single trend and at one point, I think my entire wardrobe was from Forever 21. Now, I stick to what I know works. It's kind of rare to find a piece that looks great and can withstand the baby/toddler test, so when I find a piece that fits both, I basically buy out the store.
Who is your favorite style icon?
I try to glean inspiration from lots of people and places, but I always find myself coming back to Kate Middleton, Emma Stone, and basically the entire J.Crew lookbook. I'm also super inspired by children's fashion. It's so carefree and simple and is made for play. My little girl's style board on Pinterest might be my favorite board. Also, who do we need to talk to to get Gap Kids to make all their adorable toddler pieces in women's sizes?
Three things we'd find in your handbag right now?
Wipes (I became a mom and suddenly I use them for everything!), concealer, and a handful of toy horses. My two littles are obsessed and won't let us leave the house without two or three horses in tow.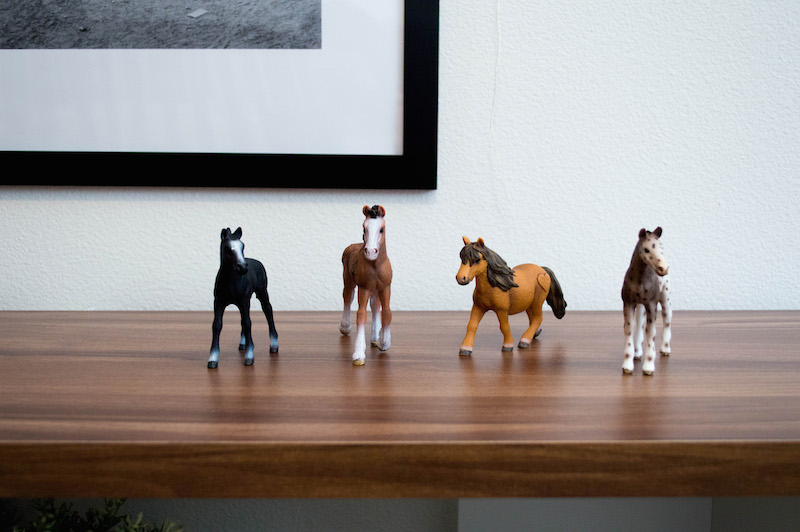 On date night, we'd find you where?
My husband and I are big movie buffs. And while we use to spend the majority of our date nights at the theater, we've come to appreciate a good night in, snuggled up on the couch with a good flick and some delicious food. Sometimes we switch it up with a game night with friends. Our date nights are a bit more simple since adding kids to the mix, especially with the cost of babysitters, but we've learned that date night isn't about the activity as much as the quality time together. And when that becomes the focus, it's OK that we don't see every movie on the big screen or eat at a fancy restaurant each week.
Favorite Holiday Tradition:
I have so many favorite little traditions, like new pajamas each Christmas Eve, or watching the same holiday movies each season. One thing that I always look forward to is baking day, where we get together with family and make tons of holiday goodies to deliver to friends and neighbors. And then spend the next two weeks eating all the extras!
My daughter loves to write notes to people, so this year we'll be sending out lots of handwritten Christmas cards to loved ones. We've never really been big on sending out holiday cards, but I'm excited to start this new tradition with my daughter this year. One of my favorite things about starting a family has been blending old traditions and having the freedom to create new ones, especially as children begin to enter the picture.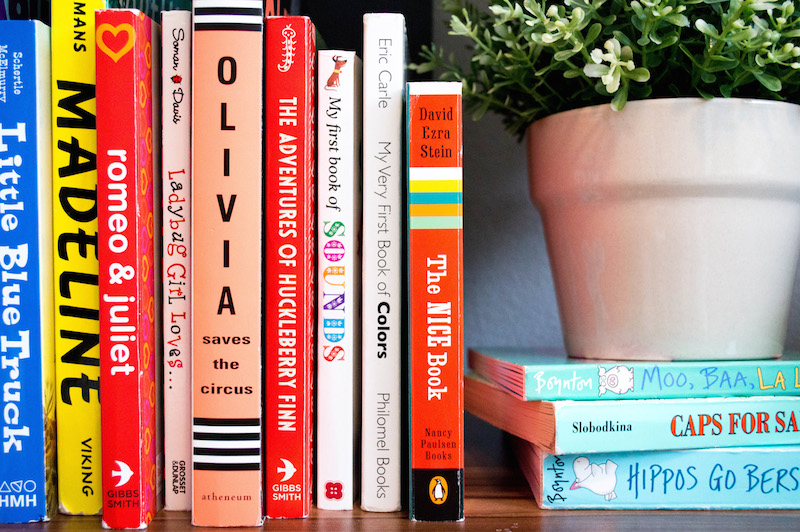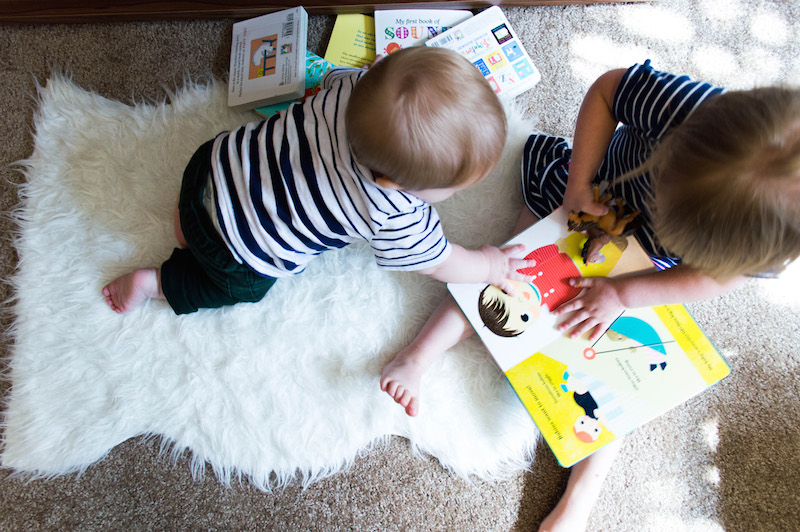 Hot Chocolate or Cider?
Cider! I can definitely appreciate a good cup of hot chocolate, but have never really been a huge chocolate fan. That's terrible, right?
What do you look forward to most during this time of year?
Before I had children, I always looked forward to opening gifts on Christmas morning and all the after-holiday sales. But now that I have little ones to share the holidays with, I love seeing everything through their eyes. I never appreciated how beautiful Christmas trees were when you laid under them, or how fun it was to belt Jingle Bells at the top of your lungs. Maybe this year we will even take these horse-loving littles for a ride in a one horse open sleigh. Kids just make everything a little better.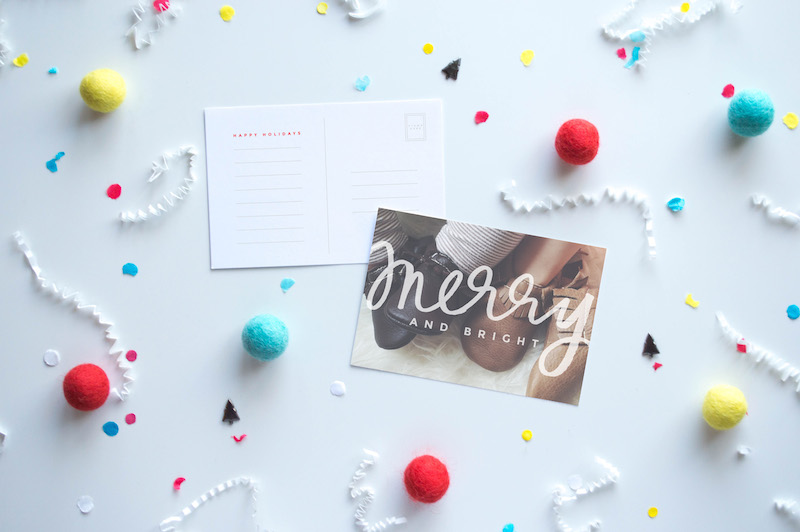 Comments are closed.